Episode 98: A Compassionate Take on Taking Care of Things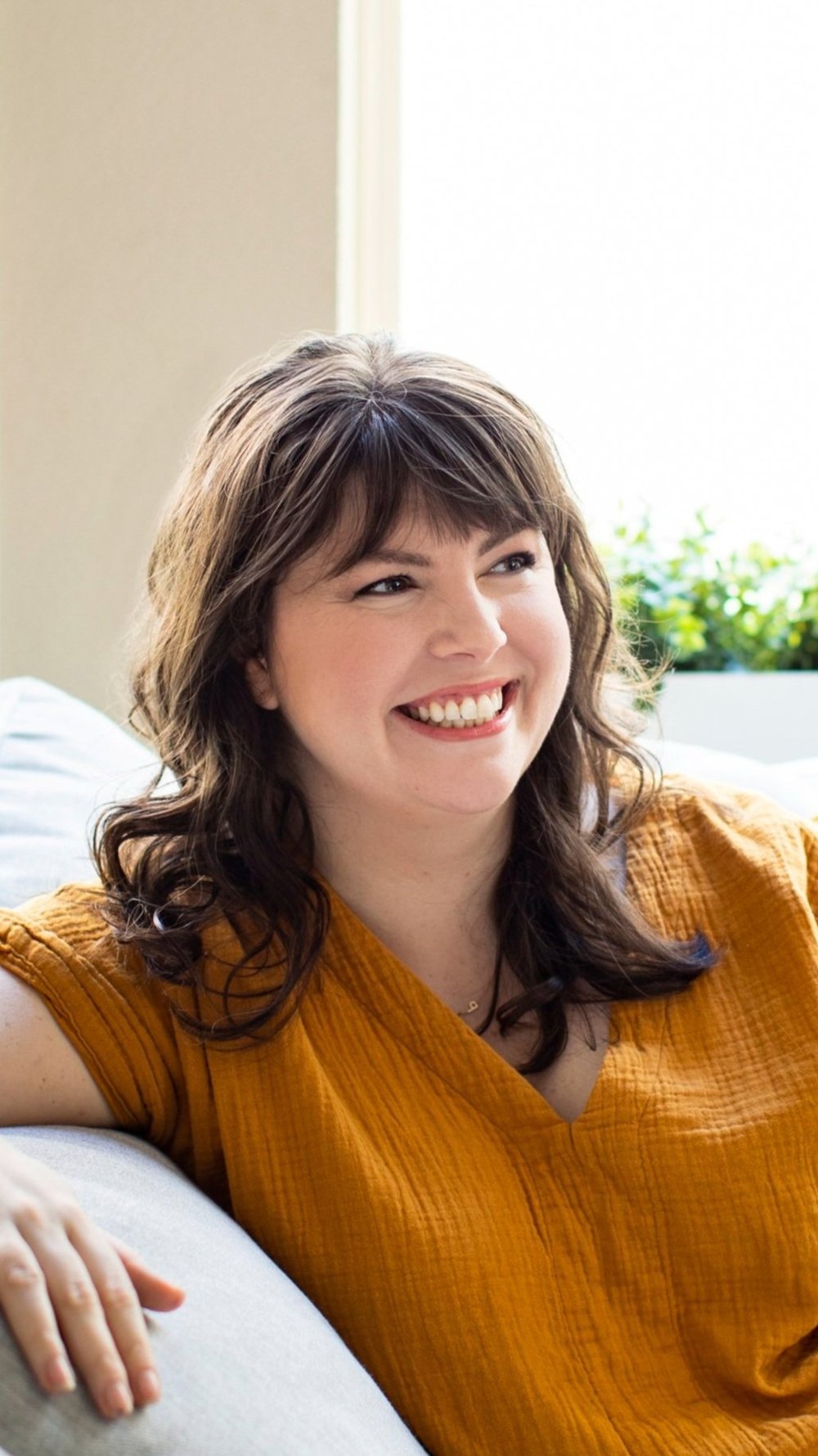 We're all familiar with the phrase, "Good enough is good enough," but today's guest is here to share some wisdom around why good enough isn't just good enough, it's perfect. KC Davis is a therapist, author (of How to Keep House While Drowning, which we highly recommend), and mother of two, who also recently became a TikTok sensation for her open and honest accounts of her home life during the pandemic and her approach to dealing with a messy household.
Struggling with postpartum depression during nationwide lockdowns, KC came to the life-altering realization that not folding her kids' clothes didn't make her a bad mother and that it's unrealistic to expect a lived-in home to look fit for the cover of a magazine. She has since come up with practical strategies to help people concurrently look after their mental health and their home environment, which she shares with us today. Sometimes we get too caught up in society's expectations of us and we forget what's really important; so if you're needing some perspective, you've come to the right place!
Key Points From This Episode:
• Introducing today's guest, KC Davis.
• KC's accidental journey to becoming internet-famous, and how it has changed her life and continues to change the lives of many others.
• The mindset shift required to make dealing with a messy house more manageable.
• How KC's relationship with the phrase "do your best" has evolved over time.
• KC explains the concept of moral neutrality, and how it can be applied to so many areas of our lives.
• Why embracing imperfection is the key to living a full and happy life.
• A household task that KC struggled with when she had postpartum depression, and the 'adaptive imperfection' solution she came up with to manage it.
• The three layers of function that KC has developed as a way to help people manage their household tasks.
• An explanation of KC's 9 square matrix for setting priorities.
Links Mentioned in Today's Episode:
Struggle Care — https://www.strugglecare.com/
How to Keep House While Drowning by KC Davis — https://www.amazon.com/Keep-House-While-Drowning
KC Davis on TikTok — https://www.tiktok.com/@domesticblisters