Episode 31: Identifying Your Ordinary Superpower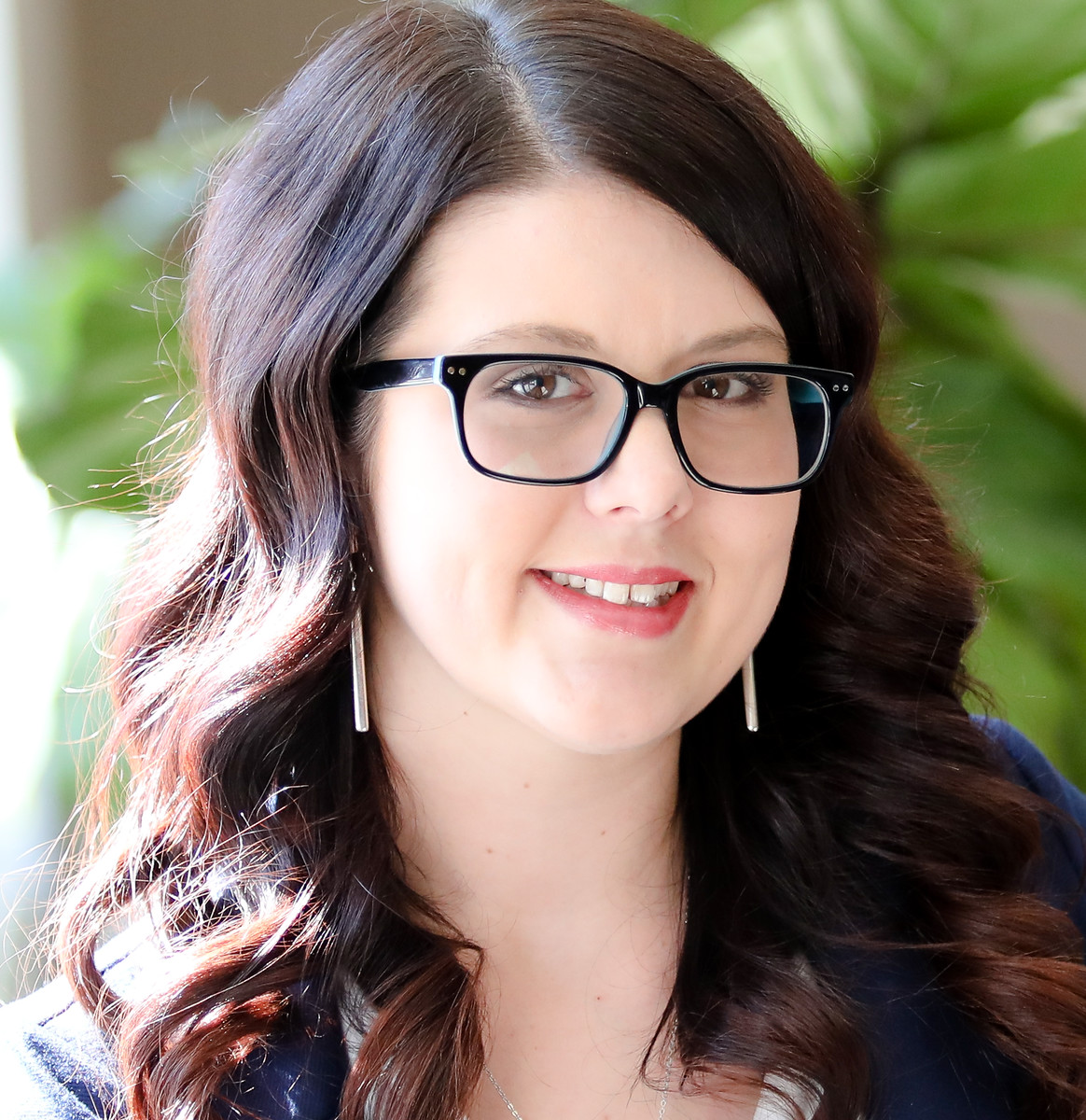 Our guest on this episode of NAPO's Stand Out Podcast Series is Brittany Dixon of Brittany & Co and NAPO Member Since 2017.
Brittany will share her ordinary superpowers in the arts of simplifying, organizing and Trello. After a few career trial runs, Brittany decided to follow her gifts and passion, bootstrapping her way to expert status on the Trello platform, gaining credit online and eventually converting this status into a flourishing business.
Brittany's goal is to help business owners boil down their systems to the essentials and focus on their zone of genius by not getting caught up in the mundane and tiresome elements of their work. Her passion for organizing has enabled Brittany to find a particular niche she flourishes at and share with the world, something we all strive for. We will discuss how she started her journey into the Productivity world, created her own online tutorials and courses, eventually turning that into a consulting role for organizations large and small.
Key Points From This Episode:
An introduction to Brittany's journey in organization and systems.
Long term vision and staying committed through challenging times.
The power of collaboration and aligning yourself with likeminded businesses.
Finding and mastering the art of Trello.
Turning expertise into a company and creating then launching a course.
The limitless nature of online courses and the expanse of possibilities.
And much more!
Links Mentioned in Today's Episode:
NAPO — https://www.napo.net/
Brittany & Co. — https://brittanyandco-consulting.com/
Brittany & Co. Facebook — https://www.facebook.com/brittanyandco.consulting
Brittany & Co. Instagram — https://www.instagram.com/brittanyandco.consulting/
Asana — https://asana.com
Evernote — https://evernote.com/
Trello — https://trello.com
Marie Kondo — https://konmari.com/
Mark Henson — https://markhenson.me/
Ordinary Superpowers — https://www.amazon.com/Ordinary-Superpowers-Unleash-Potential-Natural/dp/0692856730