Episode 87: Creating Outer Order and the Four Tendencies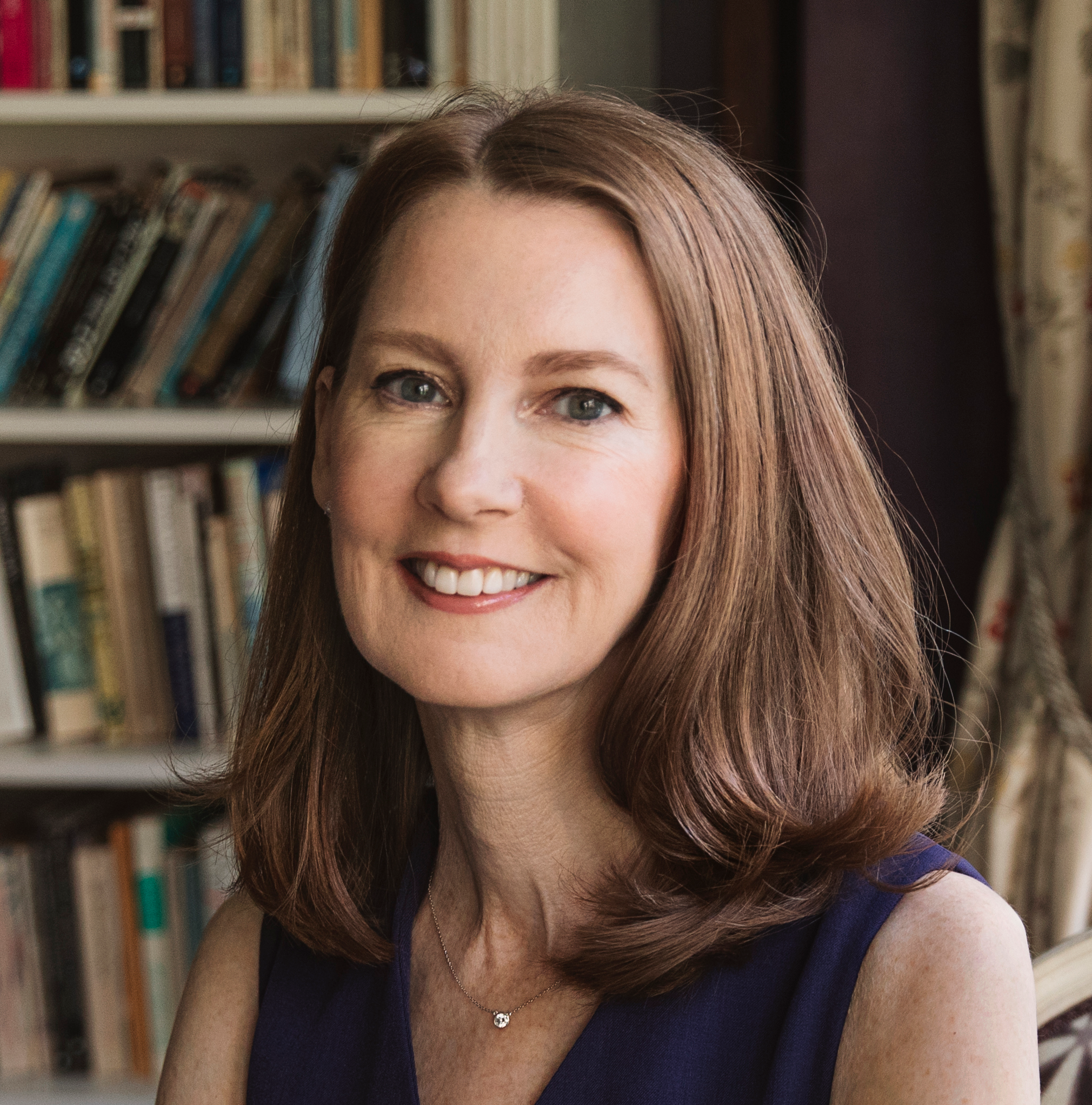 In Episode 87, NAPO Stand Out Podcast Host, Clare Kumar interviews New York Times Bestselling Author, Gretchen Rubin. This conversation weaves together our love of organizing and helping clients with the idea of better understanding how to motivate and inspire clients who may not be excited about this particular prospect! Gretchen has insight, not only into getting organized, or as she calls it, 'creating inner order and outer calm', but also has deeply explored motivation, personal preferences, and tendencies for ways of showing up.
Gretchen delights in enormous readership of her blog and books which have sold more than 3.5 million copies worldwide in more than 30 languages. She has made frequent TV appearances and is in high- demand as a speaker. She is also a CBS News contributor and host of her own weekly podcast!
Tune into this episode as we explore the Outer Order, Inner Calm, and The Four Tendencies with our super special guest!
About the Speaker:
Gretchen Rubin is the author of several books, including the block-buster New York Times bestsellers, Outer Order, Inner Calm, Better Than Before, The Happiness Project, Happier at Home, and The Four Tendencies. She also makes frequent TV appearances and is in much demand as a speaker. She is also a CBS News Contributor. Every Monday on CBS This Morning, the final "Before We Go" segment features her solutions and tips for living a happier, healthier, more productive life. On her weekly podcast Happier with Gretchen Rubin, she discusses good habits and happiness with her sister Elizabeth Craft.
Key Points From This Episode:
Gretchen describes the concept of each of The Four Tendencies: upholder, questioner, obliger, rebel.
Discussing the difference between inner and outer expectations.
How to keep in mind tendencies when you are working with clients or customers.
Discussing how much outer order contributes to inner calm.
Examining hobby organizers, inspired organizers, reluctant organizers, and wishful organizers.
Discussing the highly sensitive person, and how to cater to them out of love.
Is it your problem to solve? How to navigate different personalities.
It's not about throwing everything out, but rather the clutter that's getting in the way of what's important to you.
And much more!
Links Mentioned in Today's Episode:
NAPO — http://napo.net/join
Gretchen Rubin — https://gretchenrubin.com/
Gretchen Rubin on LinkedIn — https://www.linkedin.com/in/gretchenrubin/
Gretchen Rubin on Twitter — https://twitter.com/gretchenrubin
Gretchen Rubin on Facebook — https://www.facebook.com/GretchenRubin
Gretchen Rubin on Instagram — https://www.instagram.com/gretchenrubin/
Outer Order, Inner Calm — https://gretchenrubin.com/books/outer-order-inner-calm/about-the- book
The Four Tendencies — https://gretchenrubin.com/books/the-four-tendencies/intro/
Happier with Gretchen Rubin — https://gretchenrubin.com/podcasts/
My Don't Break the Chain Tracker — https://the-happiness-project.com/products/dont-break- the-chain-habit-tracker
Know Yourself Better — https://the-happiness-project.com/products/know-yourself-better-journal