Episode 33: Smalls Steps for Big Change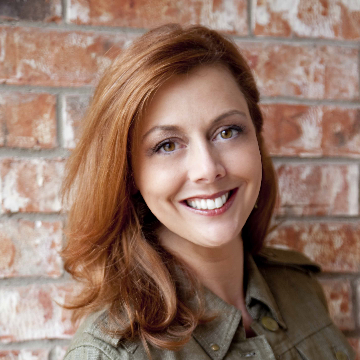 On this 33rd episode of Stand Out, we are joined by Michelle Prince, author of the bestselling book, Winning in Life Now, ZigZiglar Speaker, Publisher, and NAPO2019 Annual Conference Keynote Speaker!
Michelle is sought out as a renowned motivational speaker, having worked for the legendary Zig Ziglar. She now owns her own publishing company which helps authors get the kickstart they need to be able to tell their story. She shares with us her journey and how the path to get where you want to be may not always be straight, but if you walk on it with intent and purpose, you will reach where you were meant to.
Sharing yourself and being vulnerable is difficult, but it is important if you want to start helping others. We all have something that makes us unique which can inspire those on a similar journey to ours. Michelle also touches on the importance of community and faith in yourself and those around you and how this can help you spread your message that much further. To be incredibly inspired listen today!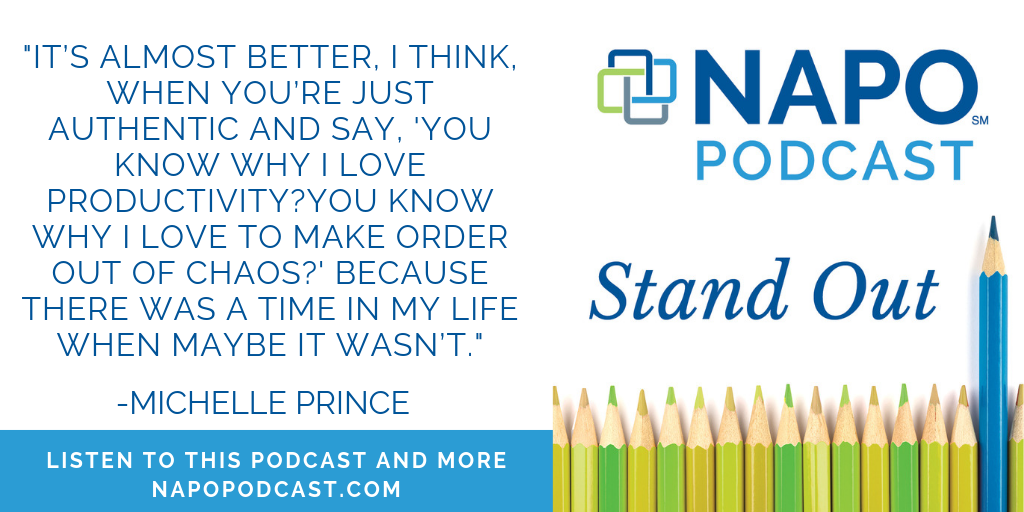 Key Points From This Episode:
How meeting Zig Ziglar changed Michelle's life.
The importance of words and intentions.
Why authenticity is so important.
The inspiration behind starting her own publishing company.
What diversifying your business can help you to do,
How Michelle managed to diversify.
What you can do to inspire someone today.
And much more!
Links Mentioned in Today's Episode:
Michelle Prince — www.michelleprince.com
Michell on Twitter — https://twitter.com/motivateinspire
Michelle on Facebook — https://www.facebook.com/michellearnottprince
Winning in Life Now — https://www.amazon.com/Winning-Life-Now-Michelle-Prince/dp/0615263542
Book Bound Workshop — www.bookboundworkshop.com