Episode 103: Why Paper Still Matters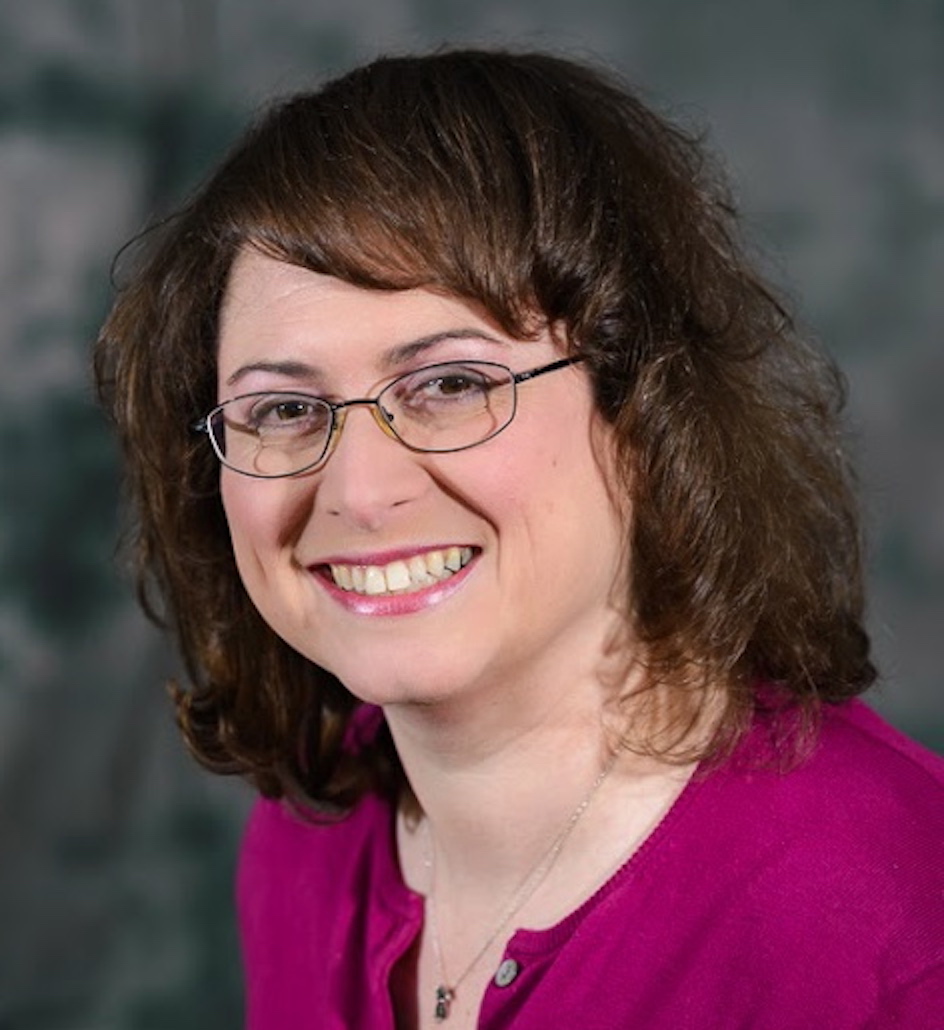 In today's digital day and age, we have forgotten about the benefits of using paper. We turn to our shiny little screens to take photos, notes, and store records. Joining us today on the Stand Out podcast is long-time NAPO member, Julie Bestry. Julie is a professional organizer who dazzles people with her wonderful blogs. Today, we discuss what she is noticing about the shift in our relationship to paper over the last few years, the Cornell note-taking method, haptics, and the beauty of cursive. We also discuss Julie's hybrid system when it comes to note-taking, planning, and recording, and look at the importance of finding a system that works for you. Finally, Julie tells us why she is known as the 'paper doll.' To hear all this and more, tune in now!
Key Points From This Episode:
An introduction to today's guest, Julie Bestry.
What Julie is noticing about how our relationship to paper has shifted over the past few years.
Discussing the Cornell note-taking method.
Julie explains what haptic is.
How writing was a thing of beauty in the past.
The beauty of being able to read and write cursive.
The importance of finding a system that works for you; digital, paper, or hybrid.
Why Julie is called paper doll.
Julie's passion for words and stationary.
Links Mentioned in Today's Episode:
Julie Bestry — https://juliebestry.com/
Julie Bestry on LinkedIn — https://www.linkedin.com/in/juliebestry/
Julie Bestry on Twitter —https://twitter.com/ProfOrganizer?ref_src=twsrc%5Egoogle%7Ctwcamp%5Eserp%7Ctwgr%5Eauthor
Julie's Blog — https://juliebestry.com/blog-page/