Episode 81: Working with Gifted Clients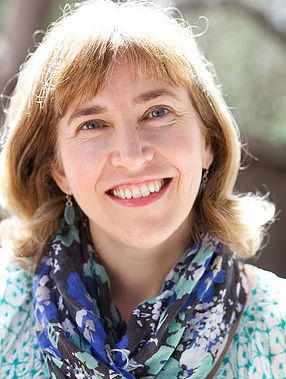 Professionals in the Professional Organizing and Productivity fields work with a very diverse range of clients. In Episode 81, NAPO Stand Out Podcast Host, Clare Kumar interviews Kathleen D. Crombie, M.A., M.Ed in Counseling Psychology. Kathleen has extensive experience working with neurodiverse populations. This work experience, combined with the fact that Kathleen is a gifted person herself, makes her the perfect candidate for giving advice to anyone who works with gifted or highly sensitive people.
In this episode, Kathleen explains the differences between these two groups, as well as the importance of not using these labels as a judgement, but rather as a way of understanding someone who may be different to yourself. Being gifted can often be more of a curse than a gift, and it is up to us to meet our clients where they are at, and make them feel as comfortable and accepted as possible. Tune into this episode to explore the joys and challenges of working with gifted or highly sensitive people, and the value in having self-awareness!
About the Speaker:
In 2009, Kathleen started a private practice to include cognitive-behavioral consulting and coaching for gifted advocacy, ADHD, OCD & chronic disorganization with children and adults. She is currently pursing a certificate in Grief Education and volunteers with Evermore to advocate for bereavement public policy.
Key Points From This Episode:
Exploring the common characteristics of highly sensitive people (HSP).
The similarities and differences between HSP's and gifted people.
Why being gifted can be more of a curse than a gift in certain settings.
The importance of focusing on working with people's strengths, not just on fixing their deficits.
What it means when someone is referred to as twice exceptional.
Practical advice from Kathleen for people who are working with gifted or highly sensitive clients.
The value in having self-awareness as a professional dealing with other people.
Questions to ask your clients which can help you put yourself in their shoes.
Joys and challenges of working with gifted and highly sensitive people.
And much more!
Links Mentioned in Today's Episode: