Episode 26: Breaking Out As a First Time Business Owner and Professional Organizer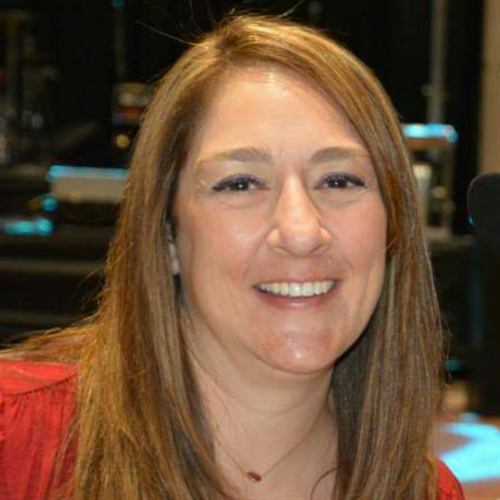 Welcome back to Stand Out, the podcast all about growing in the organizing and productivity business! Over the past year, we've interviewed marketing professionals, financial experts, productivity specialists, and more. So today's show is going to be just a little different, as we welcome newbie, Mary Jo Contello. After working in the corporate world for almost 20 years, MJ decided to leave an entire career behind to start her own business, Organized by MJ. Now although that story isn't exactly new to this podcast, what's different about MJ's story is that she's still at the very beginning! In this episode, we really dissect MJ's journey in her first years of being a professional organizer and recognizing that still being in those beginning stages is okay. In fact, we want to celebrate that! So during this episode, we brainstorm new ideas for MJ's business and hash out some things she's working through right here with all of you alongside us, cheering MJ on.
Key Points From This Episode:
How working with a business coach gave MJ's business more structure.
Importance of having dedicated time to work on your business.
The impact that non-traditional work hours had on MJ's personal life.
How MJ found out and got involved with NAPO in Houston.
Specific way's that NAPO has helped MJ in her business.
How MJ was able to DIY her first website.
Importance of having your website set up correctly for SEO.
Links Mentioned in Today's Episode:
Mary Jo Contello — https://www.linkedin.com/in/maryjocontello/
Organized by MJ — http://www.organizedbymj.com/
MJ on Twitter — https://twitter.com/organizedbymj
MJ on Instagram — https://www.instagram.com/organizedbymj/
MJ on Facebook — https://www.facebook.com/OrganizedbyMJ/
Geralin Thomas — https://www.metropolitanorganizing.com/
Ellen Delap — https://professional-organizer.com/
Ellen Faye — https://www.ellenfaye.com/
NAPO — https://www.napo.net
QuickBooks — https://quickbooks.intuit.com/
Wix — https://www.wix.com/