Episode 27: Finding Your Real Strengths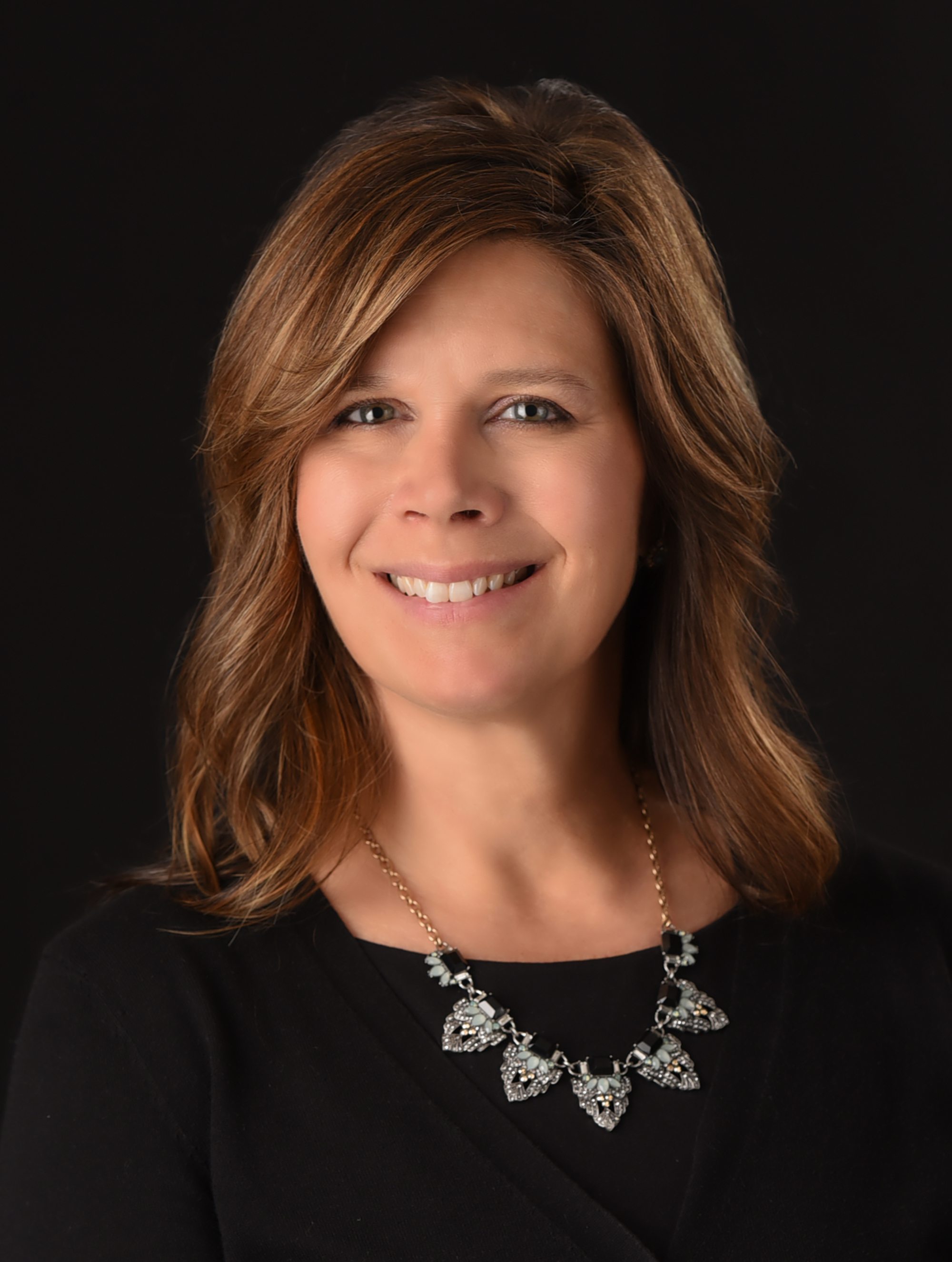 Welcome back to the NAPO Podcast! We are welcoming Sandy A. Lane to the show to talk to us about strengths coaching and maximizing your potential. She has a host of helpful tips and tricks to help you get started on your journey of growth!
Sandy is a seasoned leader with a huge amount of experience, a former partner in a CPA firm, founding member in a $45 million entrepreneur startup, advisor to entrepreneurs and thought leaders. In our discussion, we cover her work, her ideas, and her secret sauce! She uses strengths coaching as a way to maximize individual and collective success and has done so for the last 30 years. Sandy tells us about her own personal strengths and how these have come to serve her as she learned to use them. She has the unique skill of understanding how to build financial success while aligning the power and adding the human element, something that anyone can appreciate.
For a great chat with a wonderful and inspiring person, be sure to listen in!
Key Points From This Episode:
How Sandy approaches new clients whether they are alone or in a group.
The difference a coach can make in your personal reflection.
Playing to your strengths to make up for the qualities lower on your list.
Outsourcing and building a team and platform that works for you.
Learning from other businesses without trying to be them.
Three sticky notes from Sandy for our listeners!
And much more! 
Links Mentioned in Today's Episode:
NAPO — https://www.napo.net/
NAPO Annual Conference — https://www.napo.net/page/conference_about
Sarah Karakaian — https://www.linkedin.com/in/skarakaian
Sandy A. Lane — https://www.sandyalane.com/
Sandy A. Lane Blog on Facebook — https://www.facebook.com/sandyalaneblog/
Gallup — https://www.gallupstrengthscenter.com/
The Happiness Project — https://gretchenrubin.com/
Gretchen Rubin — https://gretchenrubin.com/