Episode 83: Build Your Community with a Facebook Group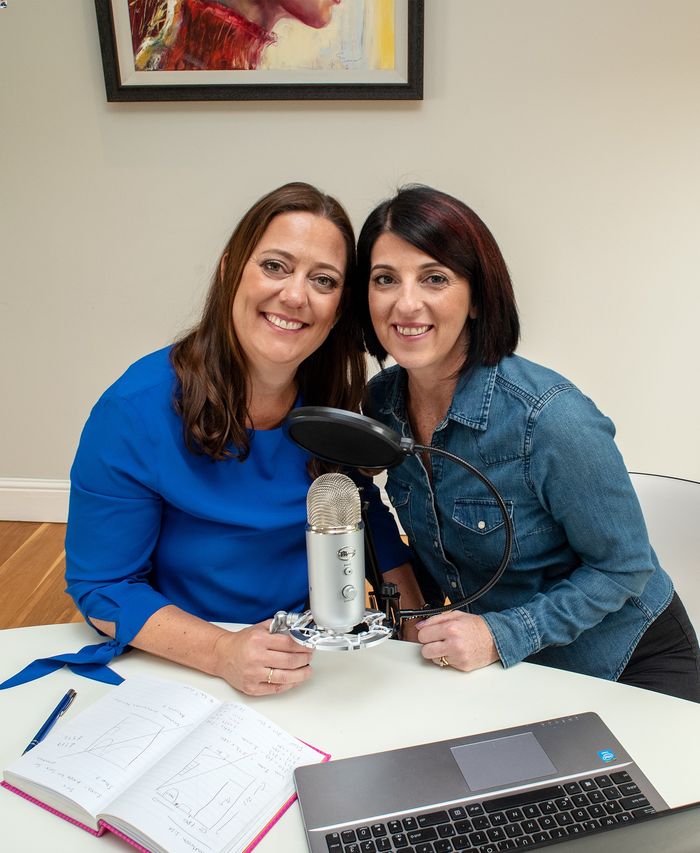 In Episode 83, NAPO Stand Out Podcast Host, Clare Kumar interviews Ingrid Jansen and Lesley Spellman, Founders of The Declutter Hub! Not only are they Declutterers and Organizers by profession, but they've recently also become masters of marketing too!
The Declutter Hub, which started out as an online course, has broadened its scope to multiple courses, a membership, a Facebook group with a very engaged online community, and a podcast! Because of the safe and lighthearted space that Ingrid and Lesley have created, their business experienced huge growth during the COVID-19 pandemic. This growth can also be attributed to the fact that they have figured out how to work with the Facebook algorithm and use it to drive up engagement on their platforms.
Tune into this episode to learn about the challenges they have experienced along their journey as well as some of their top tips for driving growth and engagement on Facebook!
About the Speaker:
Ingrid Jansen and Lesley Spellman are two Professional Organizers and Declutterers from the UK who pride themselves on promoting a fun and enjoyable decluttering journey with realism at the core. Ingrid helps clients one to one in London as Organise Your House and Lesley in Manchester as The Clutter Fairy.
Key Points From This Episode:
Discussing the ethos that The Declutter Hub Facebook group is built upon.
The evolution of The Declutter Hub Facebook group from its humble beginnings.
How members uphold the integrity of the Facebook group.
An example of one of the crazier things that Ingrid and Lesley have posted on their
Facebook page, and how these drive up engagement.
The balance between planned and spontaneous content on The Declutter Hub Facebook
group.
Exploring the challenges that come with running a Facebook group.
What Ingrid and Lesley wish they had started doing earlier in terms of their Facebook group.
A strategy that Lesley and Ingrid used which resulted in a lot of growth.
Lesley shares the biggest challenge that they have experienced with The Declutter Hub.
And much more!
Links Mentioned in Today's Episode:
The Declutter Hub — https://declutterhub.com/
The Declutter Hub Community on Facebook — https://www.facebook.com/groups/declutterhubcommunity
The Declutter Hub Podcast — https://declutterhub.com/the-podcast/
NAPO — http://napo.net/join
NAPO Podcast — https://napopodcast.com