Episode 84: Clever Communication - Crafting an Effective Message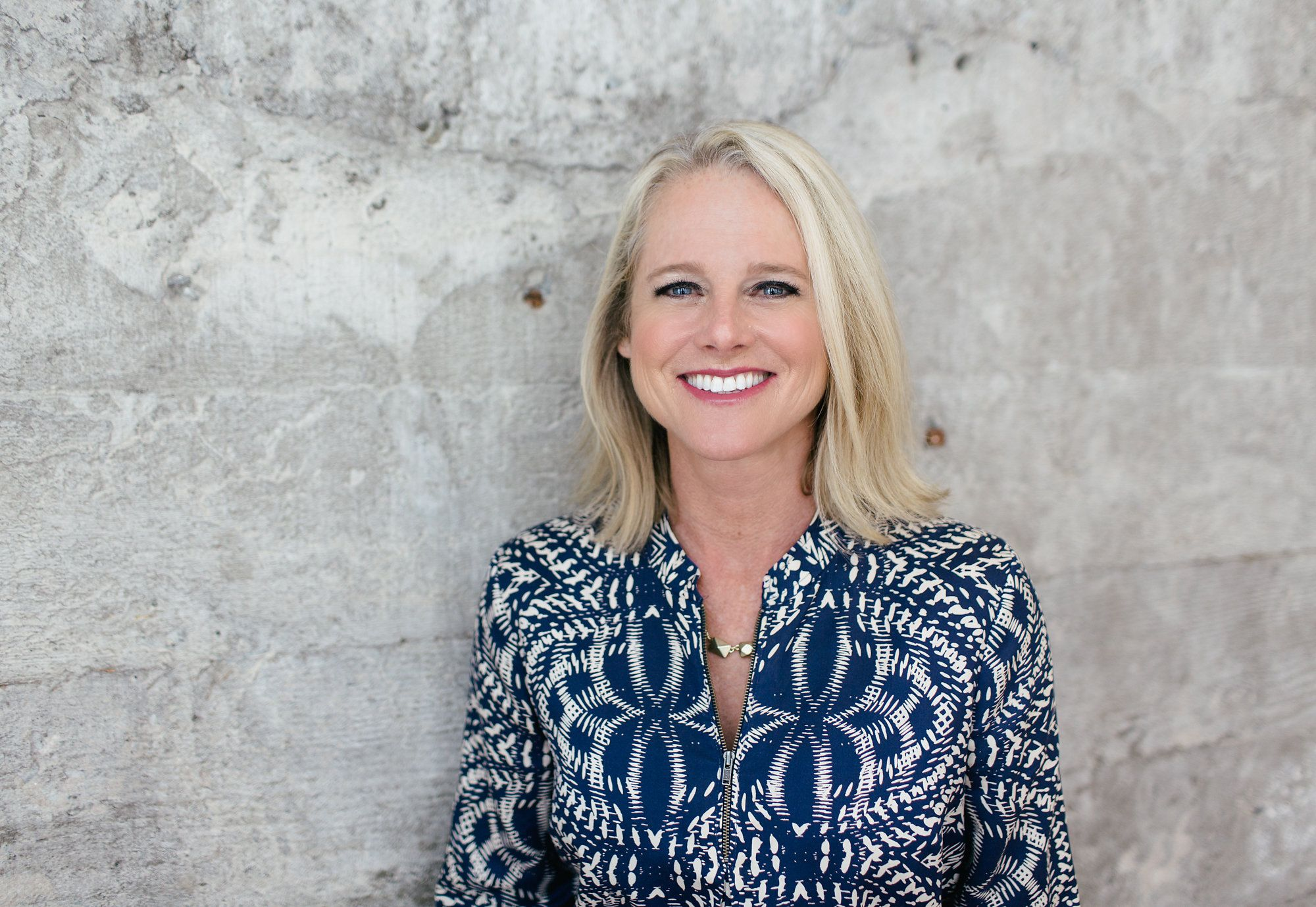 As organizing and productivity professionals, communication is intricately tied into every part of our lives, whether we are speaking to clients, creating content online, or presenting and speaking at live events. So the sooner we can improve our communication skills and be the best at delivering our message, the better for everyone! In Episode 84, NAPO Stand Out Podcast Host, Clare Kumar interviews leadership communication expert, Hope Timberlake, to share her wisdom on this vital subject!
Hope is a speaker, trainer, and author, whose new book, Speak Up, Dammit will be available for purchase in October of 2021. She is dedicated to elevating the voices of women and the underrepresented in leadership, and her passion for persuasive messaging, relationship building, and executive presence, is empowering and hugely inspiring! In this episode, Hope talks about sharing facts not favors, stating the bottom line on top, embracing the pause, and building confidence in your abilities.
Tune into this episode for helpful concepts and thought provoking observations! Listeners can expect to come away with a renewed sense of agency for all of their future communications.
About the Speaker:
Hope Timberlake is a speaker, trainer and author who focuses on the communication side of leadership. She is passionate about persuasive messaging, relationship building, executive presence, and elevating the voices of women and those underrepresented in leadership.
Key Points From This Episode:
The first steps for developing your message to best reach an audience.
Hope's central concept of stating the bottom line on top, always.
Discussing inclusivity and opening up the conversation to a broader range of minds.
Mistakes made with regards to listening; avoiding the fear of silence, and embracing the pause.
The power of ending statements with clarity instead of uncertainty.
Avoiding filler phrases and words, where these come from, and what to do about them.
A powerful exercise to create a stronger connection to pausing and emphasizing
And much more!
Links Mentioned in Today's Episode:
NAPO — http://napo.net/join
Hope Timberlake — https://www.hopetimberlake.com/
Hope Timberlake on Twitter — https://twitter.com/hopetimber
Hope Timberlake on YouTube — https://www.youtube.com/channel/UCRrghmzpA9J1bCDhlR2fOg
NAPO on YouTube — https://www.youtube.com/channel/UCfgICVg2b-bKSVmzoDKMrdg