Episode 51: Honesty and Confidence in Organizing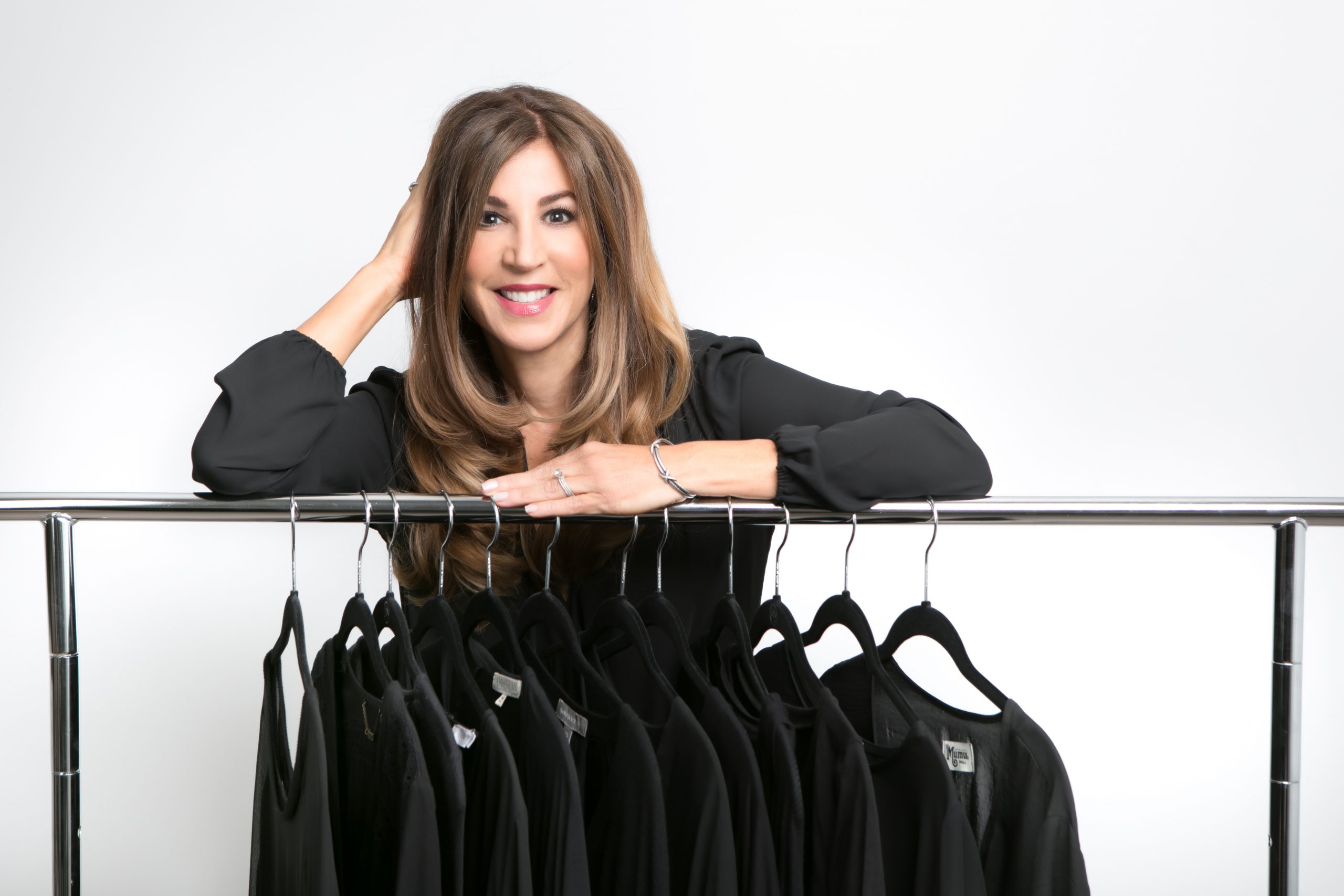 In episode 51 of the NAPO Standout Podcast, we are joined by Christine Stone of Neatly Organized. Christine has a lot of experience in the field as a member of NAPO since 2012 and has established herself as someone her clients can really rely on to improve their lives.
The main topic for this episode is client interaction and the most important things to bring to these relationships. Christine believes strongly in honesty, confidence, and experience as pillars that make for healthy interactions through potentially difficult waters. A lot of Christine's work is done after or during a difficult period in her clients' lives, and the stability and invigoration that she brings has made countless lives that much better! Christine also offers her thoughts on the topic of money and pricing as well as the mindset changes that occur for anyone going through this process. For Christine, it all starts with the profession, and they can lead the relationship in the right direction; with the right attitude and knowledge, we can all make a huge impact in someone's life!
Tune into this episode for tips on how to build trust, address sensitive topics, declutter sentimental memorabilia and more!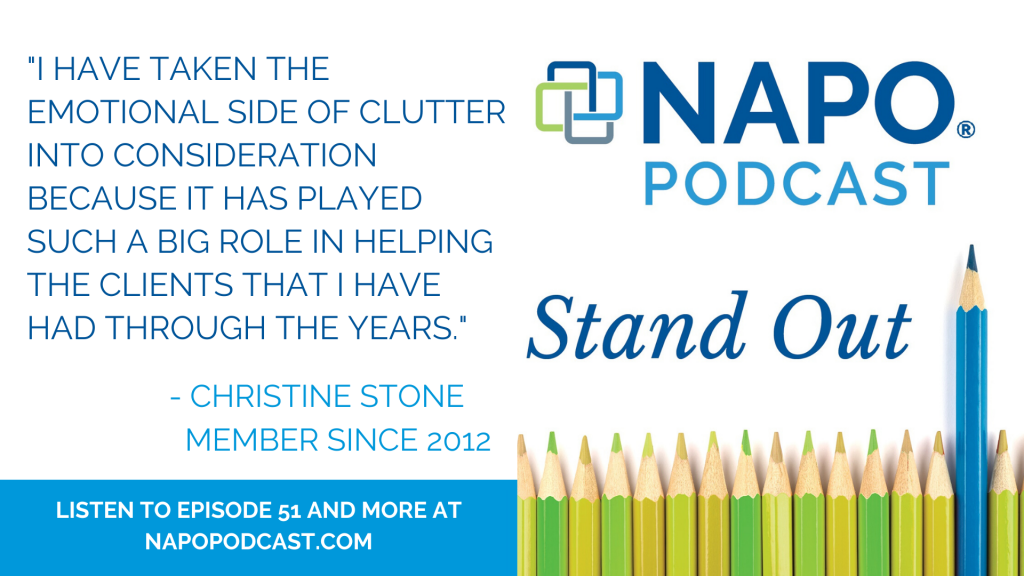 Key Points From This Episode:
Starting difficult conversations and Christine's commitment to honesty.
Christine's tips for building trust early on through upfront consultation.
Mindset changes and misconceptions around people who need to get organized.
Working through the clutter and lingering memorabilia that needs to go.
The importance of stability and confidence for the client to lean on in this work.
Broaching the topic of money and setting clients' minds at ease.
The far-reaching effects of organizing and how tidying up touches everything.
And much more!
Links Mentioned in Today's Episode:
NAPO — https://www.napo.net/page/joinNAPO
Sarah Karakaian — https://www.linkedin.com/in/skarakaian
Christine Stone — https://www.linkedin.com/in/christine-stone-7183a310
Neatly Designed — http://neatlydesigned.com/
Neatly Designed on Instagram — https://www.instagram.com/neatlydesigned
Neatly Designed on YouTube— https://www.youtube.com/channel/UCUuxt81UiqhoHZEv4ZcsAxQ/videos?view=0&sort=p&shelf_id=1
Neatly Designed on Facebook — https://www.facebook.com/NeatlyDesigned/
Sarah Jessica Parker — https://www.imdb.com/name/nm0000572/
Sex in the City — https://www.imdb.com/title/tt0159206/