Episode 90: Decoding Greatness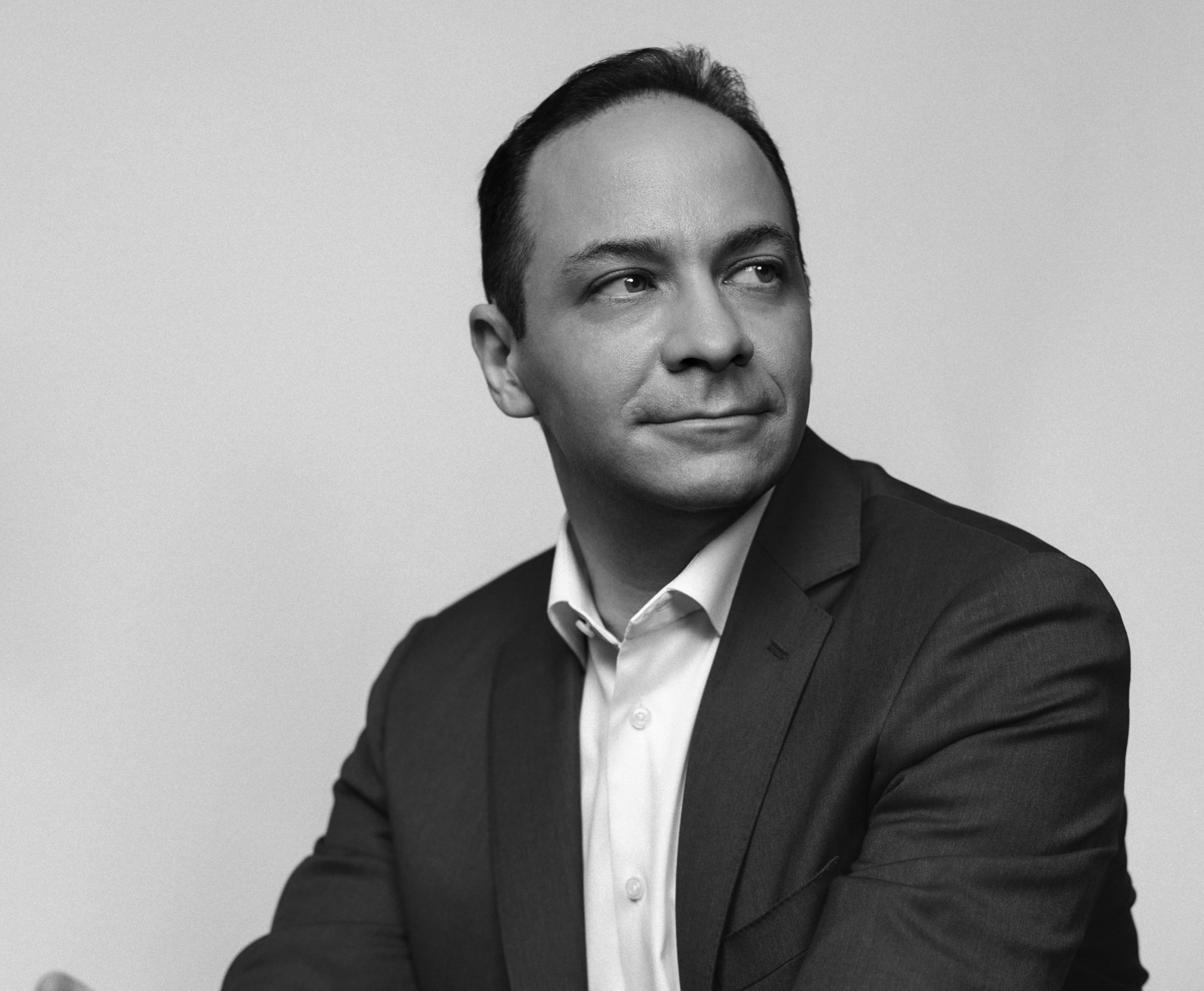 In Episode 90, NAPO Stand Out Podcast Host, Clare Kumar interviews Ron Friedman, social psychologist, former academic, speaker, and author. Ron joins us to share wisdom from his latest book, Decoding Greatness, where he draws on his research into pattern recognition, skills acquisition, and creative genius, to discuss insights about high-performing athletes, musicians, chefs, and business leaders.
In this episode, you'll hear about Ron's thoughts on the purpose of collecting, his opinion on productivity programs, and how he feels about marketing his writing. Ron talks about the fallacy that commercial success reflects the quality of your work and why we believe it, as well as why the pandemic has hampered our collective creative growth. We touch on the debate around whether we should all return to the office or not, and Ron reveals some of the secrets behind his writing process. He also tells us why Don Draper's "derivative with a twist" is the sweet spot of creativity, and shares who he considers to be his greatest influences.
Tune into this episode to find out what he hopes the book will give readers: plenty of practical tools, and an opportunity to demystify the great works that have inspired them!
About the Speaker:
Ron Friedman is a former academic who's fascinated by what it takes to succeed at the highest levels. In his latest book, Decoding Greatness, Ron breaks down the counterintuitive strategies the world's highest performers take to achieve excellence. He was inspired to write it by research on pattern recognition, skill acquisition, and creative genius, as well as my personal fascination with creators, entrepreneurs, and athletes who accomplish things that almost no one else can.
Key Points From This Episode:
Ron shares what forms part of his collector landscape: books and stories.
Exploring the purpose of collecting, which is to look for insights beyond the surface.
Exploring some of the productivity programs that are gaining traction like Mem and Notion.
What it is like for Ron to revisit his book during podcast interviews.
How Ron feels about the marketing piece of being an author: he would rather not!
The fallacy that commercial success is equal to quality work and why we fall for it.
Economic uncertainty and anxiety as factors that have limited creative growth during the pandemic.
Discussing Ron's writing process and how he illustrates ideas with stories.
Why derivative with a twist is the ideal sweet spot.
And much more!
Links Mentioned in Today's Episode: