Episode 91: NAPO Conference 2022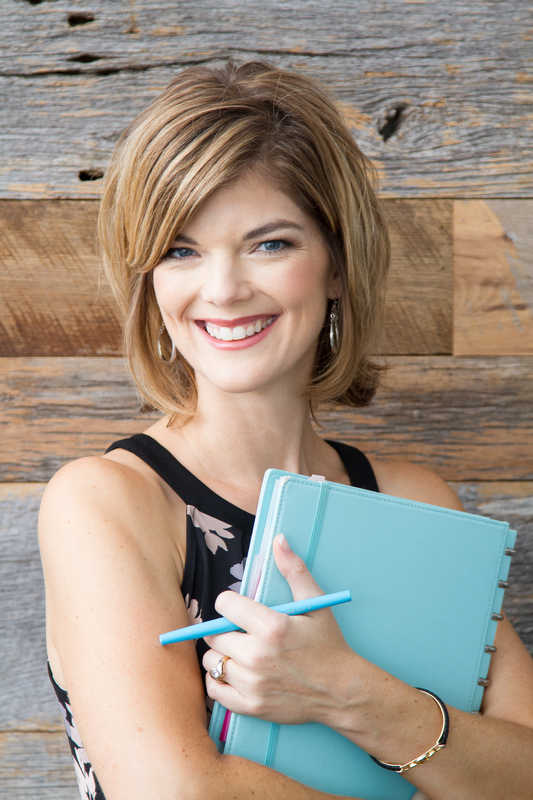 Here at NAPO we are all incredibly excited because it is nearly time for our upcoming conference. This will be our first in-person conference in three years and it is happening from the 27th to the 30th of April at the Renaissance Baltimore Harborplace Hotel. This will also the second NAPO conference organized by our guest today.
In Episode 91, NAPO Stand Out Podcast Host, Clare Kumar interviews Organizing Specialist, Melynda Weiland. Melynda is the Owner of Order to Everything, an organization business that NAPO has been an integral part of. In this episode, Melynda talks about how this year's conference theme "Educate, Elevate, Celebrate", will play out in the learning paths, and also touches upon networking opportunities and speaking events in the schedule. We also talk more about some of the guest speakers from outside of NAPO that have been invited and the value they will be providing in their talks. Melynda gets into the five learning tracks and how they are geared toward NAPO members at all experience levels. She also speaks about the benefits of in-person gatherings, weighs in on COVID safety precautions, and shares resources for those who have additional questions about the upcoming event.
Tune into this episode if you are curious about the NAPO community as Melynda gives us a sterling understanding of what will be on offer at the conference!
For questions about NAPO2022, please contact Ann Zanon, the NAPO2022 Conference Program Chair at ann@a2zorganizingsolutions.com or at 203-858-0475.
About the Speaker:
Melynda Weiland is the owner of her organizing business, Order to Everything and founder of her online group program, The Organizing Lab. As a former Interior Designer and specializing in Residential organization, Melynda coaches and consults 1:1 with clients virtually in addition to teaching in her online program, and providing weekly valuable content in her FB Group, The Organizing Lounge.
NAPO has been an integral part of Melynda's business where she has received the Residential Specialist Certification, served on the conference committee for the past two years, is serving her fourth year as Secretary for the Austin Chapter, and will be speaking at the NAPO 2022 Conference.
Key Points From This Episode:
Where and when the NAPO 2022 conference will happen and how to find it online.
Exploring the theme for the NAPO 2022 conference: "Educate, Elevate, Celebrate".
Discussing the five education tracks around organization and productivity with tiers for all skill levels: Organization Strategies, Productivity Innovations, Mind and Behavior, Entrepreneurial Skills and Mindset, and Technology for the Future.
Why NAPO chose Crystal Washington to be the keynote speaker.
Discussing the COVID considerations and how the organizers are making the conference safe.
How people can find out more about the conference and get their questions answered.
Why the Baltimore location will add an extra layer of value to the conference.
Discussing how the conference will be especially beneficial to new NAPO members.
And much more!
Links Mentioned in Today's Episode: