Episode 75: How TikTok Can Boost Your Business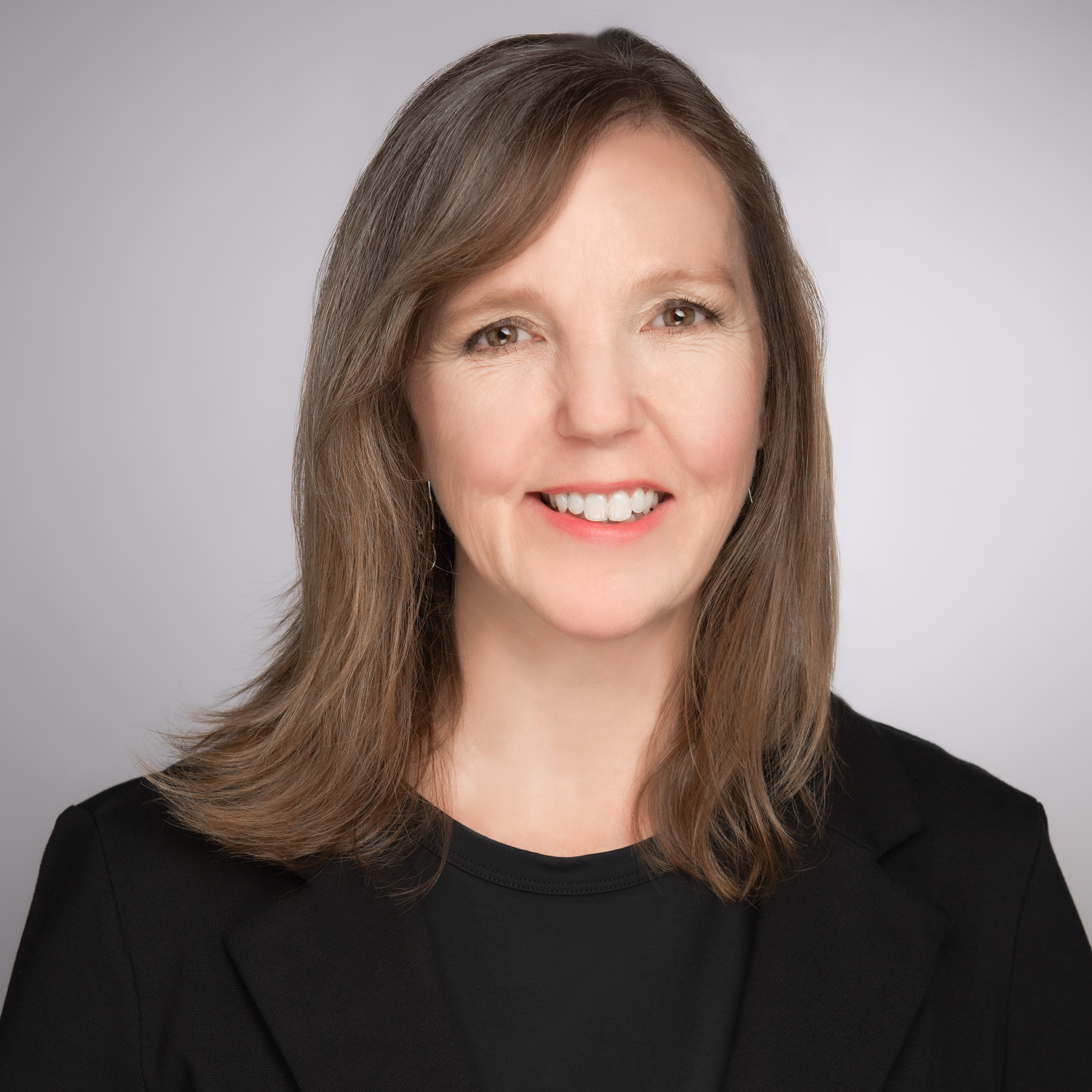 You may not have used it, but by now you've probably heard of TikTok, the newest social media platform to infiltrate the lives of millions of people across the world.
In Episode 75, NAPO Stand Out Podcast Host, Clare Kumar interviews Leslie Hatch Gail. Leslie is currently pursuing a PhD in psychology, while running her own business and a TikTok account which has become a sensation with 127, 000 followers! She joins us today to share where her love for TikTok originated, and what has sustained this fond feeling towards the platform.
In this episode, we dive into Leslie's very first "accidental" post which went viral, the types of videos that she posts, life lessons that she has learnt through TikTok, the importance of having a thick skin when creating public content, and how she plans to utilize her TikTok status in the future.
Tune into this episode to learn more about how you can utilize Tiktok in a professional sense!
About the Speaker:
Leslie Hatch Gail, M.Ed & Owner of Declare Order Professional Organizing, uses sensitivity, patience, and a dose of wit and whimsy to help families reduce stress and take back control. Leslie joined NAPO and NAPO Chicago when she started her business, Declare Order Professional Organizing, in December of 2010. She jumped right in and started volunteering for NAPO Chicago's marketing committee then served as the Professional Development Director for four years. From there she moved on to the NAPO National Marketing Committee and currently serves as NAPO's Marketing Committee Chair. In 2020, Leslie joined the ranks of Instructor for NAPO University. Her course, Working Smart Together: Preparing for Conversations with Clients Living with Diagnoses is one of the required client interaction courses for NAPO's Brain-Based Conditions Certificate.
Key Points From This Episode:
The appeal that TikTok offers Leslie as a place to creating her own content.
Exploring the unique features of TikTok and how this benefits content creators on the platform.
The PhD that Leslie is pursuing, her plans for her business, and how TikTok relates to these elements of her life.
Discussing the ways Leslie uses TikTok to benefit her professionally.
Exploring the different titles that Leslie uses for her different video styles.
Leslie explains her "Ready, Fire, Aim" strategy and the nature of viral videos.
How the style of comments change as the volume of comments reaches a particular threshold.
Connection and the sense of community that is fostered through social media platforms.
And much more!
Links Mentioned in Today's Episode:
Declare Order — https://www.declareorder.com/
Declare Order on TikTok — https://www.tiktok.com/@declareorder?lang=en
Declare Order on Instagram — https://www.instagram.com/declareorder/
Declare Order on Facebook — https://www.facebook.com/pg/declareorder/photos/
Leslie Hatch Gail on LinkedIn — https://www.linkedin.com/in/leslie-hatch-gail-m-ed-79a66240
Tik Tok — https://www.tiktok.com/en
The Home Edit — https://www.thehomeedit.com/the-show/
Apartment Therapy — https://www.apartmenttherapy.com/
NAPO University — https://www.pathlms.com/napo
NAPO — http://napo.net/join
NAPO on YouTube — https://www.youtube.com/c/NAPONet/
NAPO on Twitter —https://twitter.com/NAPOnatl
NAPO on Instagram — https://www.instagram.com/napo_natl/?hl=en
NAPO on Facebook — https://www.facebook.com/NAPONatl/
NAPO on LinkedIn — https://www.linkedin.com/company/naponational