Episode 74: Why DEI is a Business Imperative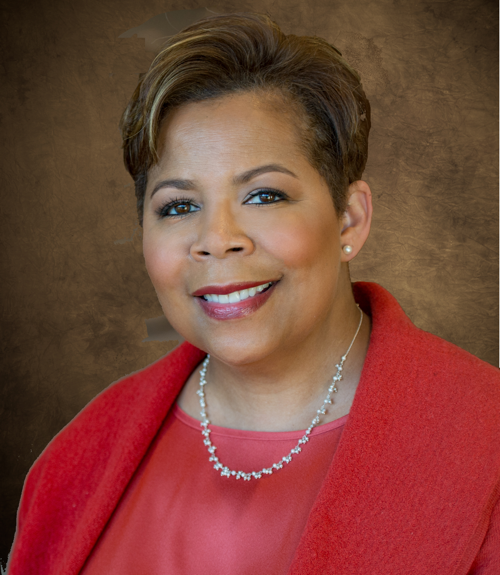 Diversity, Equity, and Inclusion (DEI) is more important than ever, following the recent global events that have thrust it into the spotlight. Dedicated employees at all levels are initiating efforts for their companies to be more DEI focused!
In Episode 74, NAPO Stand Out Podcast Host, Clare Kumar interviews Barbara Polk, a DEI thought leader and facilitator with more than 25 years experience in human resources, operations leadership, and board governance. Barbara believes that organizations that proactively put policies in place to create safe and respectful interactions promote environments that will improve productivity, engagement, retention, and ultimately financial performance. In this episode, Barbara will highlight why DEI must not just be a moral imperative, but a business imperative, and will also discuss how talking about DEI can make you a better leader, colleague, and peer.
Tune into this episode to learn how you can uncover your unconscious biases, and listen to Barbara'a predictions for the future of these very important conversations!
About the Speaker:
Barbara is a business executive with more than 25 years of human resources, operations leadership and board governance experience. She is Founder and Consultant at Amplify People Advisors, a global C-suite executive with a Fortune 500 company, and holds multiple Board of Director positions.
Key Points From This Episode:
Why paying attention to and taking action on DEI is important to your business.
Learn how talking about DEI can inform you to be a better leader, peer, colleague.
What diversity and awareness actually mean: you truly see people and have compassion for their experiences.
How to uncover your unconscious biases and exploring the different strategies for addressing the unconscious biases of others.
Exploring the real function of biases and why it's important to self-educate.
Why it is important to lean into discomfort sometimes; don't be driven by fear!
Why this is not about being "politically correct"; it's about being mindful of what you say if you care and diversity, equity, and inclusion.
And much more!
Links Mentioned in Today's Episode:
Barbara Polk on LinkedIn — https://www.linkedin.com/in/barbarapolk/
Barbara Polk Email — bpolk@amplifypeopleadvisors.com
Amplify People Advisors — https://www.amplifypeopleadvisors.com/
Harvard Implicit Bias Test — https://implicit.harvard.edu/implicit/takeatest.html
Wordslut — https://www.amazon.com/Wordslut-Feminist-Taking-English-Language/dp/006286887X
How to Be an Inclusive Leader — https://www.amazon.com/How-Be-Inclusive-Leader-Belonging/dp/1523085177
'Blind Spots: Overcome stereotypes' — https://youtu.be/6_yIevcJCPc
'Blind Spots: Challenge assumptions' — https://youtu.be/BFcjfqmVah8
NAPO — http://napo.net/join
NAPO on YouTube — https://www.youtube.com/c/NAPONet/