Episode 79: How to Think about Tech without Losing Your Mind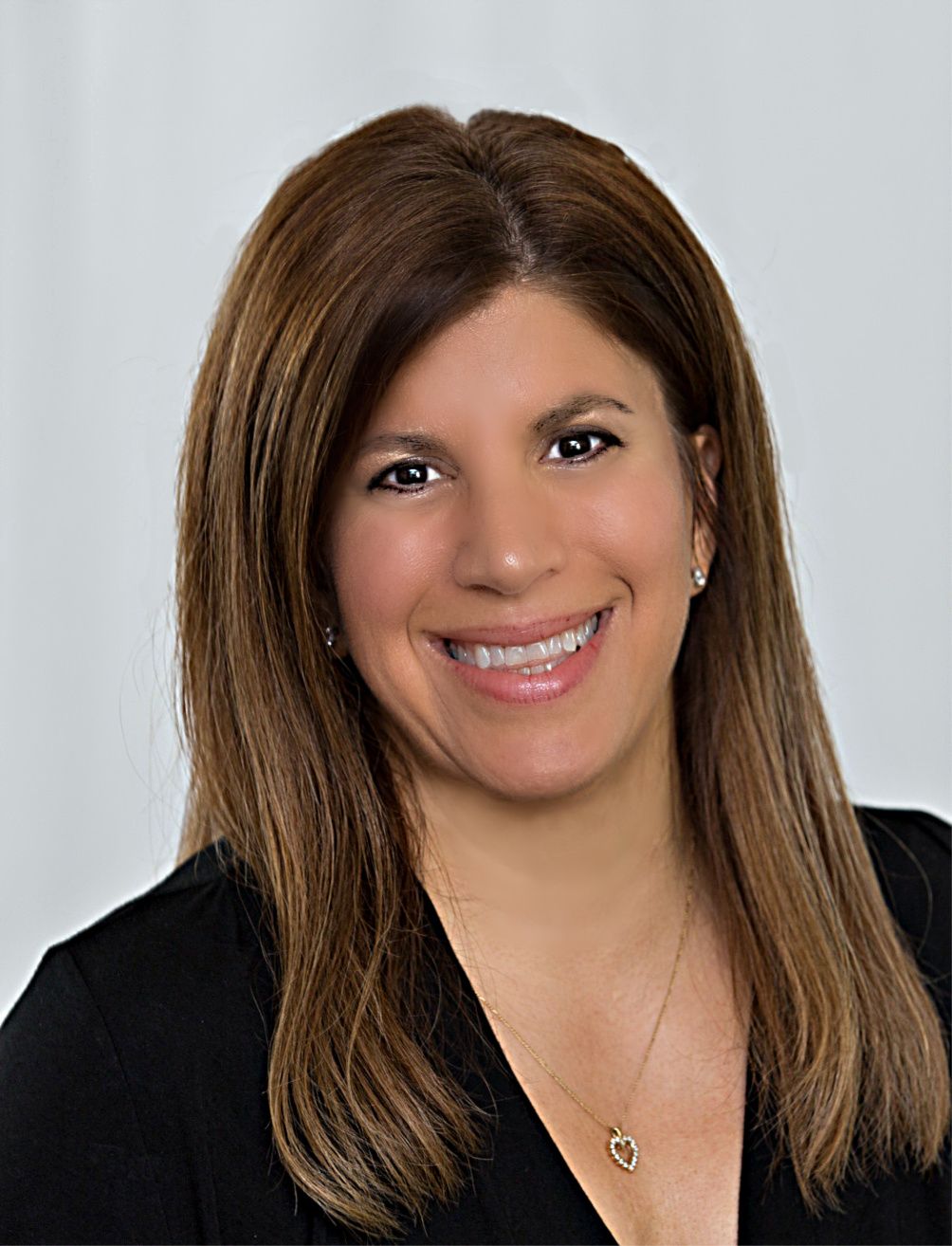 The world of tech can feel overwhelming, with endless resources available and many ongoing changes arising.
In Episode 79, NAPO Stand Out Podcast Host, Clare Kumar interviews Kim Oser, CPO, NAPO Member and Owner of Need Another You, a virtual, organizing and productivity company based in Washington, DC. Kim shares some golden tips for organizing and automating your tech life to help keep you supported and organized! She also offers her thoughts on new social media apps, such as Clubhouse and TikTok and how they can work in your favor!
In this episode, we explore the option of marketing automation as a home base and Kim shares with us her preferred method of organizing content. She also speaks about the two parts of a tech audit and emphasizes the value of setting reminders in your calendar.
Tune into this episode for stellar practical insights on making technology work for you!
About the Speaker:
Kim Oser specializes in small business and residential organizing, and productivity. Her company, Need Another You was founded in 2004 and works with clients to be more organized and productive, saving them time and money.
Kim earned the Certified Professional Organizer® (CPO® ) designation in 2007, and is an award-winning long-time member of NAPO as well as a previous NAPO Board Director. Kim is also an author, an Evernote Certified Consultant, an Asana Certified Pro, and an accomplished international speaker on the topics of organizing, productivity, and using technology to achieve both. She strives to help others reduce stress by becoming more productive and profitable, freeing up time, money and space to do the things they love.
Key Points From This Episode:
Why you should ask yourself: what part do I want to take on?
How most technological problems can be solved by changing a setting.
Why it is beneficial to stick with one host when you are choosing a domain, and how to find the domain that best suits you.
Exploring your marketing automation method as your 'home base'.
The two parts of a tech audit: what you download and what you subscribe to.
The value of setting reminders in your calendar.
Kim's thoughts on new social media apps, such as Clubhouse and TikTok.
And much more!
Links Mentioned in Today's Episode:
Kim Oser on Twitter — https://twitter.com/kimoser
Need Another You on LinkedIn — https://www.linkedin.com/company/need-another-you/
Need Another You on Facebook — https://www.facebook.com/NeedAnotherYou/
Need Another You on Instagram — https://www.instagram.com/needanotheryou/
Need Another You on YouTube — https://www.youtube.com/channel/UCep8DihClwySYGLU3JTujhw
Happy Space Podcast Facebook Group — https://www.facebook.com/groups/happyspacepod