Episode 55: Coronavirus and Becoming a Virtual Organizing Coach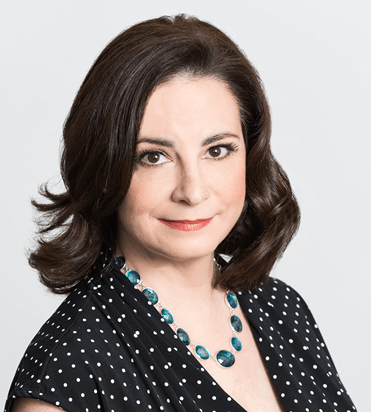 The onslaught of coronavirus has affected businesses and entrepreneurs all over the world, with professional organizers being no exception.
In this episode, we get a chance to speak with Kathy Vines, a brilliant mind in the organizing space who has been ahead of the curve as far as offering virtual consultations for some time already.
Kathy is a CPO (Certified Professional Organizer), the owner of Clever Girl Organizing, and she has also written a book called Living with Less. Our conversation with Kathy begins with some tips from her about how to know whether offering a virtual service fits into your business model or client in the first place. We then move on to some of the systems that organizers need to have in place before making the transition, and we consider things like video platforms, payment plans, and getting new contracts in place.
Kathy shares a few tips for how to optimize video sessions with clients, with a strong advocation for note-taking. We then move onto the issue of finding new clients, and Kathy lets us in on how she does this, as well as how she got into the business of offering virtual services in the first place. Our chat ends off with two final sticky notes from Kathy, where she offers some brilliant advice that will help you make the transition into virtual much more smoothly and cheaply. Tune in and let Kathy help you figure out how to offer virtual services if it's right for your business.
Key Points From This Episode:
Kathy's ability to reschedule her IRL (In Real Life) appointments into virtual ones since coronavirus.
Experience levels and personality traits virtual organizing coaches need to have.
Constraint types and which clients are and aren't suited to online consultations.
Which video platforms to use and the value of being flexible to accommodate client types.
Note-taking and how Kathy incorporates it into her sessions to give clients better feedback.
Fundamental changes in approach necessary to transition into virtual coaching.
Virtual SOPs such as payments, contracts, and appointment scheduling.
How to find virtual clients: reach out to old clients and repurpose current ones.
And much more!
Links Mentioned in Today's Episode:
Kathy Vines — https://www.kathyvines.com/
Clever Girl Organizing — https://www.clevergirlorganizing.com/
Clever Girl Organizing on Instagram — https://www.instagram.com/clevergirlorganizing/
Clever Girl Organizing on Twitter — https://twitter.com/clevergirlorg
Living with Less — https://www.amazon.com/Clever-Girls-Guide-Living-Less/dp/0998577502
The Boston Globe — https://www.bostonglobe.com/
Better Homes and Gardens — https://www.bhg.com/
Secrets of Getting Organized — https://www.zinio.com/organized-m4479
Real Simple — https://www.realsimple.com/
Inside Edition — https://www.insideedition.com/
Zoom — https://zoom.us/
FaceTime — https://apps.apple.com/us/app/facetime/id1110145091
Skype — https://www.skype.com/en/
Clever Girl Organizing Challenge — https://www.clevergirlorganizing.com/2020-clever-girl-organizing-challenge/
NAPO — http://napo.net/join
Sarah Karakaian — https://www.napo.net/member/skarakaian