Episode 49: Give to Get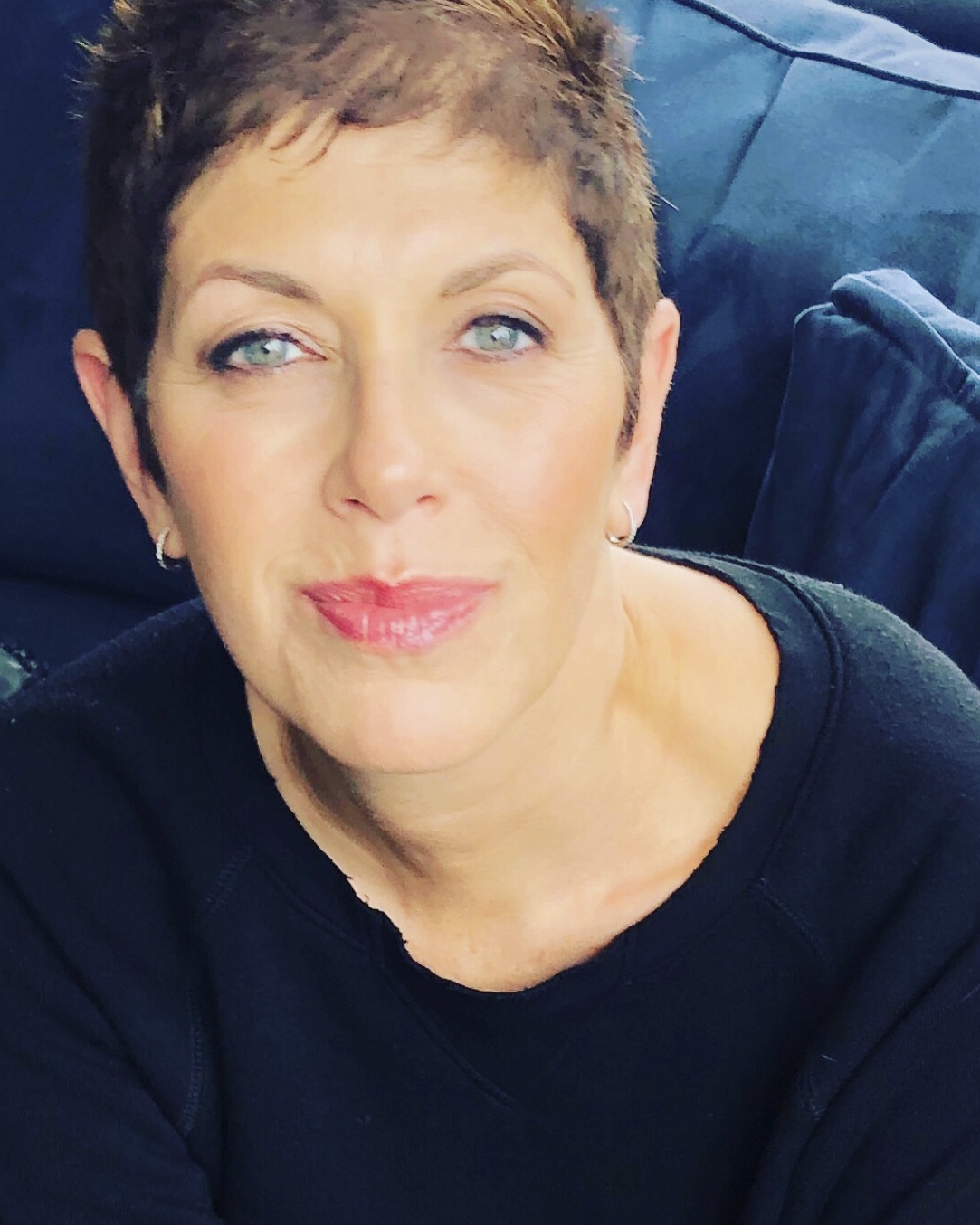 In episode 49 of the NAPO Standout Podcast, we are joined by one of Global Guru's top 30 time management experts in the world, Leslie Josel. Leslie is an award-winning academic life coach, author, and internationally acclaimed speaker. She launched Order Out of Chaos in 2004 to offer a host of resources to parents and their students, both mainstream and with learning differences, to help students learn the necessary skills to experience success in learning and in life.
She also writes a weekly column called Dear ADHD Family Coach for ADDitude Magazine, the premiere resource for adults and children with ADHD and LD, and is a contributing writer for several national magazines such as Family Circle and Diabetes Self-Management and writes on a wide variety of topics facing parents today. Leslie has been featured in broadcast and print media such as the Hallmark Channel, The Associated Press, and Forbes. A sought-after speaker, Leslie also speaks internationally to corporations, associations, and parent and educator groups.
In this episode, Leslie discusses how she applied the skills she learned in helping her own son to become the absolute best in what still remains a very niche market. Leslie gets into how and why she keeps coaching while having so much on her plate and constantly traveling. She emphasizes how vital it is to make one's personal story very clear in one's marketing, to involve clients in the business decision-making process, and to make one's products and services available online 24/7. Leslie is also a firm believer in the 'give to get' mindset, in which her immense success proves very effective.
Tune into this episode for invaluable tips from Leslie on how to streamline your business and become one of the best in your field!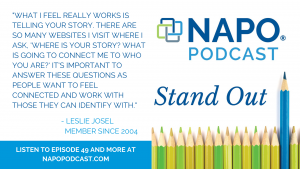 Key Points From This Episode:
Leslie's training came from learning from her son, NAPO, IDC, LDA and Jodi Sleeper-Triplet.
Coaching is like a laboratory for Leslie: it's experimental and it informs her teaching.
How Leslie trains coaches and shares the information she learns publicly.
Social media has to lead clients back to your website through a call-to-action.
Your personal story defines you to related professionals and attracts specific clients.
Do market research by asking your client base's opinions before making big decisions.
Leslie puts products and services on her website to generate revenue 24/7.
And much more!
Links Mentioned in Today's Episode:
Daily Self-Management Magazine
Learning Disabilities Association of America