Episode 48: Learning How to Back Up Your Life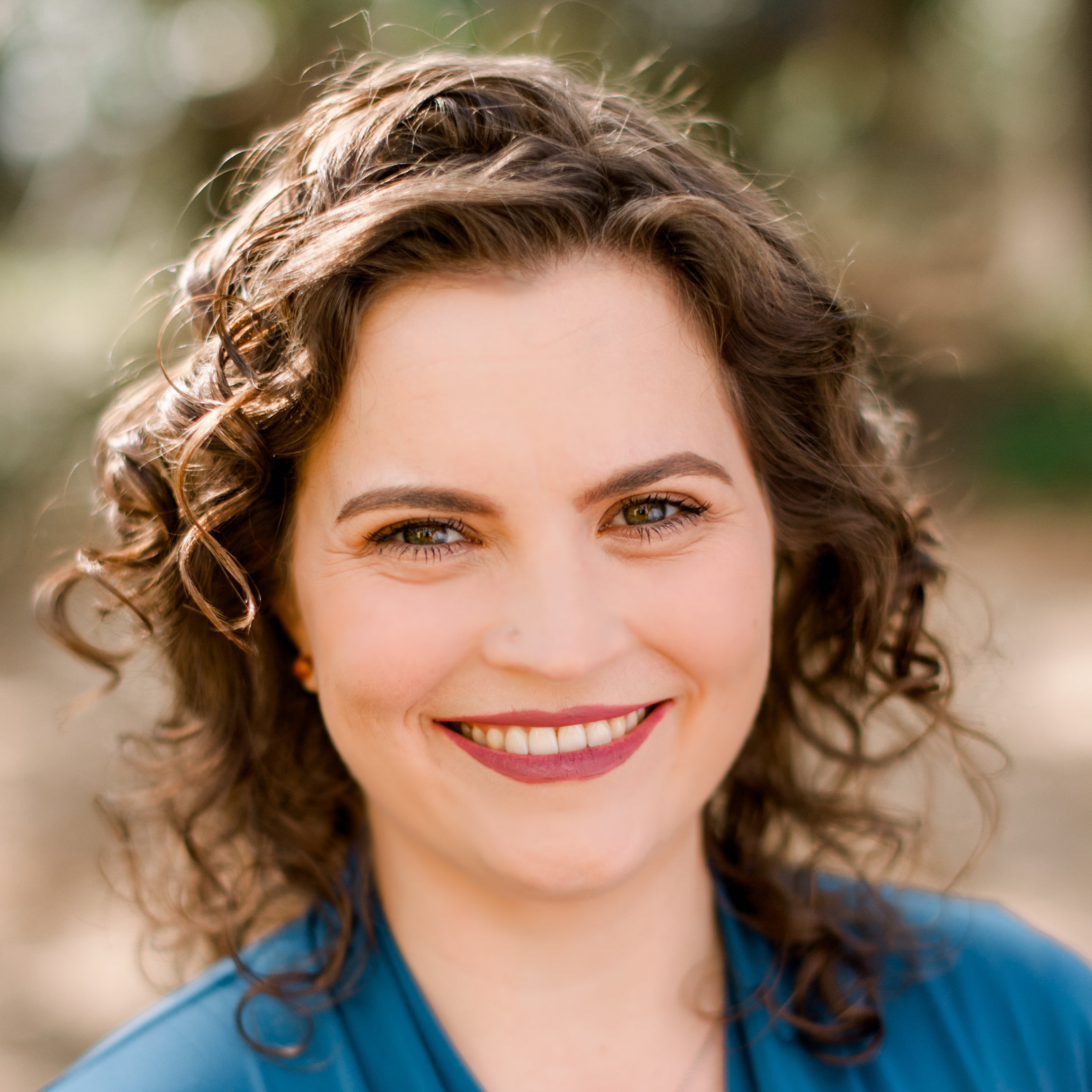 In episode 48 of the NAPO Standout Podcast,  Annette Adamska, founder of Back Up Your Life and Back Up Your Business, discusses the ins and outs of backing up personal information.
Annette has had an interesting and varied career, from stage managing off-Broadway shows to helping a non-profit communications department function optimally. Throughout it all, one thing remained a central tenet of her work: a desire to help people understand what they want and then creating a road-map to get them there. A personal tragedy, where she lost her mother, led her to realize the importance of backing up personal information and she has since dedicated her professional work to helping others to do the same.
In the first part of the show, Annette shares how professional organizers can introduce back up services to clients, even if it's not your niche. Initiating this discussion can be difficult because it means that clients will have to confront and discuss their mortality. However, there are sensitive and context-appropriate ways to offer back up services to clients. The second part of the show moves onto the business side of things, where Annette offers helpful tips on what business owners can do to holistically back up their businesses. She offers back up advice on three parts of the business operations: prevention against external hacking, backing up within the team and what to do if something were to happen to you, the business owner.
Tune into this episode if you want to begin the process of backing up, learn how to include this in your client-services and more!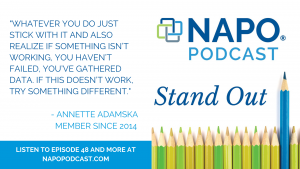 Key Points From This Episode:
How to be sensitive when presenting backing up to clients.
Particularly with losing loved ones, backing up can clarify assumptions and prevent disputes.
Providing a 'backup service' can be an additional organizational service offering, if it's not your niche.
External hacking: ways to protect your business from potential outside threats like viruses.
How to easily 'cut the cord' with employees if they move onto a new job or leave.
Creating a treasure map: leave people information so they know where to go to find answers.
And much more!
Links Mentioned in Today's Episode:
Back Up Your Life — https://letsbackupyourlife.com/
Back Up Your Life on Instagram — https://www.instagram.com/letsbackupyourlife/
Annette Adamska — https://www.linkedin.com/in/annette-adamska/
NAPO — https://www.napo.net/
NAPO University — https://www.napo.net/page/Education
Join NAPO — https://www.napo.net/page/joinNAPO
Emily Parks — https://www.linkedin.com/in/emilyparks/
Squarespace — https://www.squarespace.com/
Canva — https://www.canva.com/
Trello — https://trello.com/en
Evernote — https://evernote.com/
PayPal — https://www.paypal.com/
Stripe — https://stripe.com/
Square — https://squareup.com/us/en