Episode 29: Preparing for and Handling A Major Health Crisis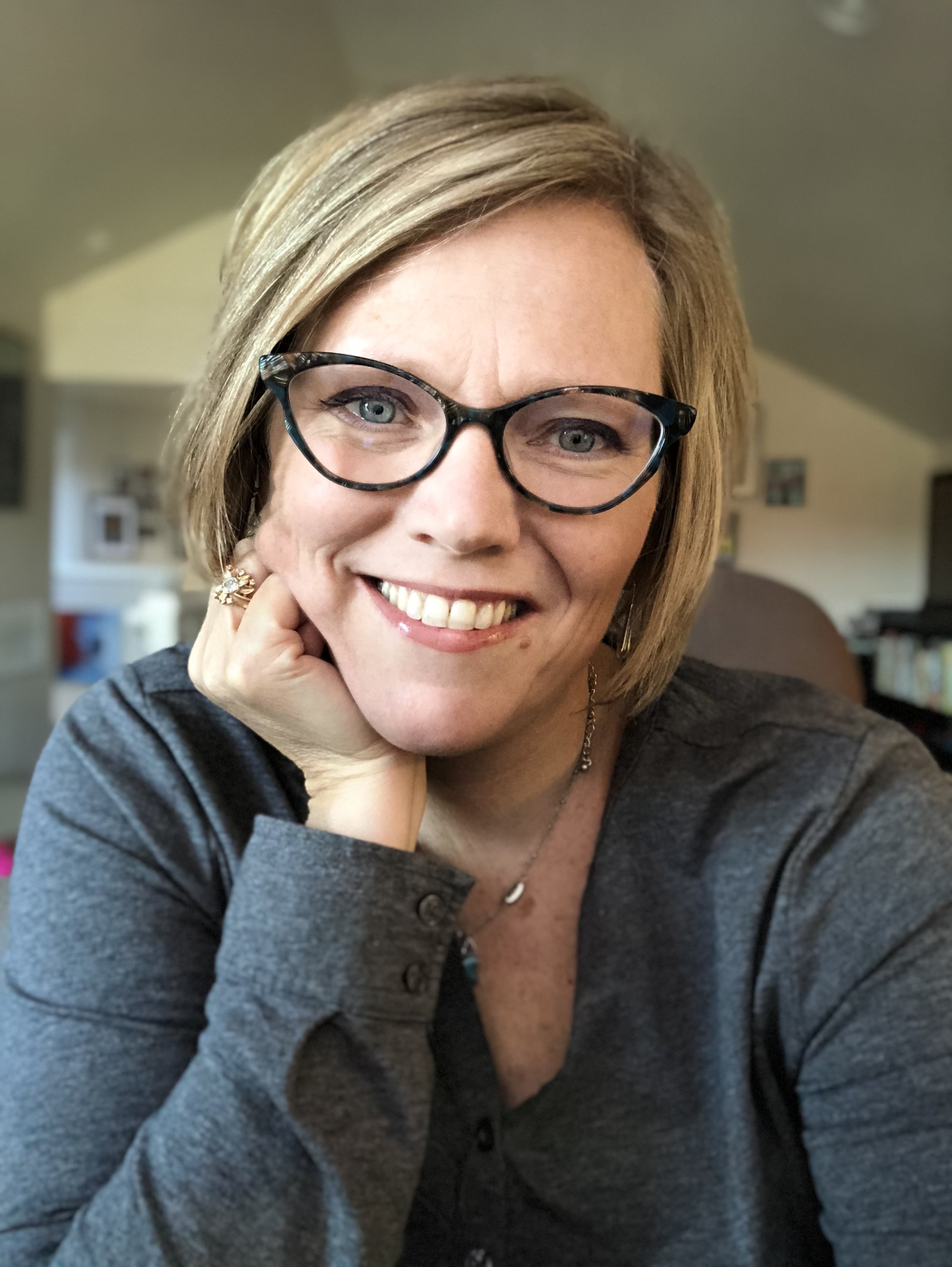 On this episode, we are joined by Megan Spears, CPO of Disorder2Order and she is here to talk about the somewhat difficult topic of staying organized during a major health crisis.
This is such an important discussion and Megan has a wealth of professional expertise and personal experience to share with us. Her husband was diagnosed with cancer in 2017 and the period that followed his diagnosis was challenging even for Megan, a professional organizer. She walks us through this time, the lessons she learned and how we can be better prepared, both professionally and individually, for circumstances such as these.
We discuss the resources she recommends and just how valuable some basic preparation can be when an unplanned crisis hits. She takes us through her processes and how she learned some new priorities during the last few years. We also talk about decision making and support systems, two things Megan understands the importance of having. For all this and a whole lot more, be sure to join us!
Key Points From This Episode:
• CaringBridge and the support it offers families.
• Megan's skills as an organizer and utilizing these in keeping life balanced.
• Reorganizing, prioritizing and taking care of what's important.
• Going back to work and adjusting back into normal life.
• Megan's general advice for clients with an ill family member or partner.
• Resources and preparation for difficult circumstances and the strain of decision-making.
• And much more!
Links Mentioned in Today's Episode:
NAPO — https://www.napo.net
Megan Spears — https://twitter.com/disorder2order
Disorder 2 Order — http://www.disorder2order.com
CaringBridge — https://www.caringbridge.org
GoFundMe — https://www.gofundme.com
Care Giving 1010 — caregiving101.com