Episode 62: Working on Your Business Productivity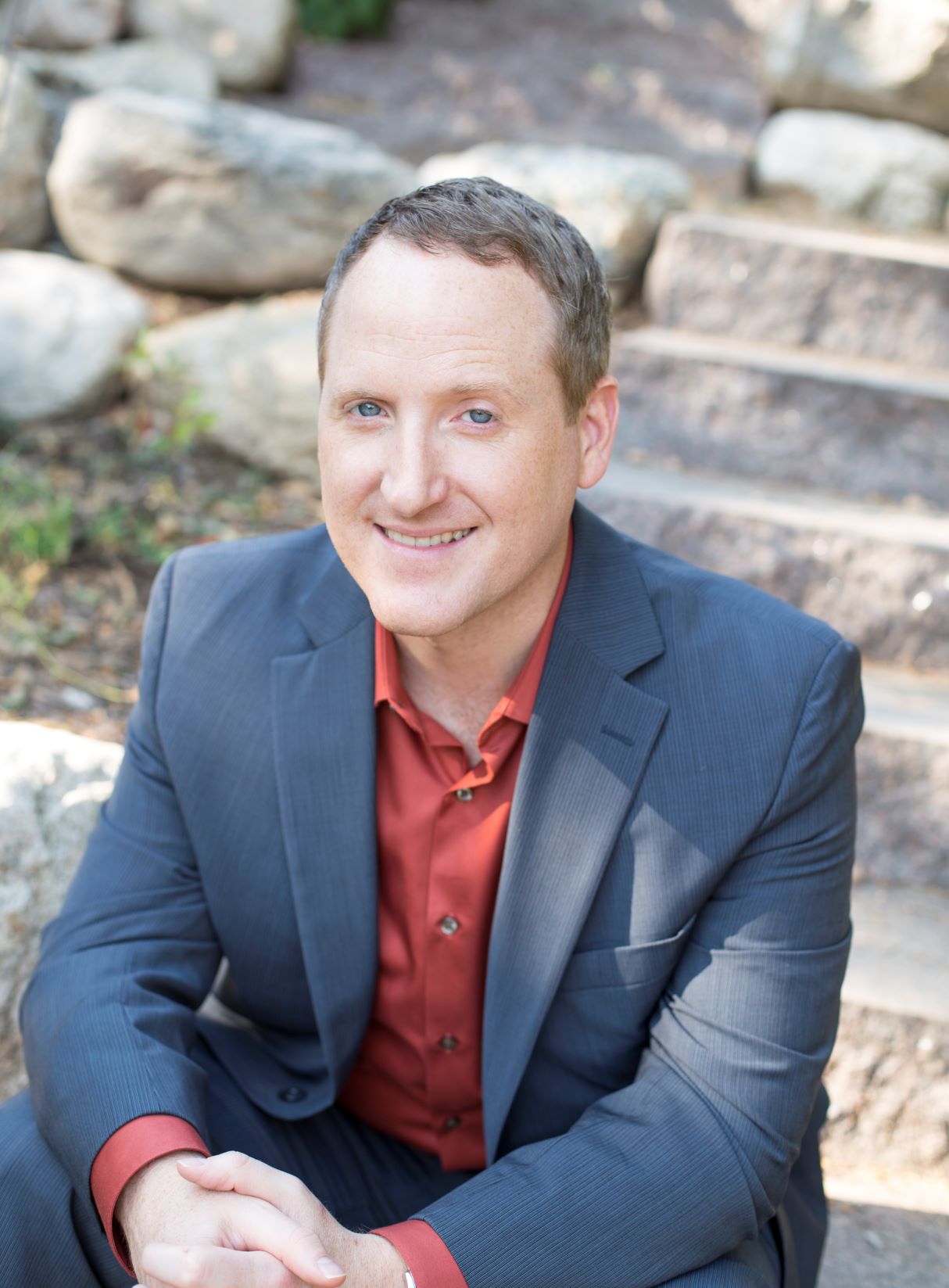 Episode 62 with Nathan Austin "Working on Your Business Productivity "
As organizers and productivity specialists, it can be hard to admit when we need help because our job is centered around serving others. However, it's vital to get advice, particularly from outside the industry. In episode 62 of the NAPO Standout Podcast, we are joined by Nathan Austin. As an author, international speaker, coach, and small business and community advocate, Nathan brings 20 plus years of entrepreneurship, business management, sales, and IT experience to the table.
In this episode, we learn about the communication and collaboration hurdles that all companies face. Nathan has worked with a range of different sized businesses in nearly every industry from car dealerships to manufacturing and non-profits and has seen common problems crop up time and again. We also learn about tools that Nathan suggests to his clients to help overcome these frequent communication and collaboration hurdles.
It's not that technology is a catch-all solution, but it can go a long way in systematizing processes and clearing the clutter. Nathan also highlights the importance of having a clear organizational mission. If an idea is only in the founder's head, it's hard to get everyone to move in the same direction. With the increase in remote work, communication is more crucial than ever, so Nathan provides some insights on managing digital to-dos and ensuring accountability. Tune into this episode to learn more!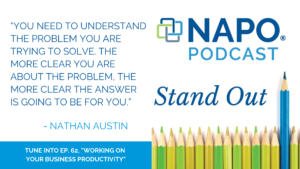 Key Points From This Episode:
Some of the biggest problems Nathan commonly sees entrepreneurs make with productivity.
The importance of getting clear on where you want to go as an entrepreneur.
How entrepreneurs who are now working remotely can manage digital to-dos.
Why managers struggle with to-dos and how they can overcome this.
Who holds the CEO or founder accountable? Hear what Nathan has to say.
Nathan's advice for finding business productivity tools that work for you.
And much more!
Links Mentioned in Today's Episode: