Episode 18: Be You, Bravely with Samantha Pregenzer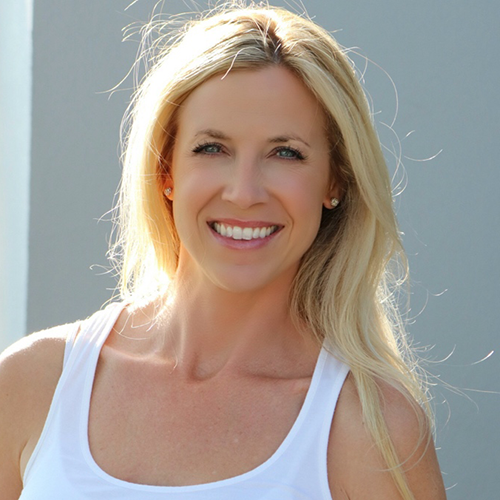 Engaging with potential customers and sharing your expertise on social media is smart business. As a productivity and organization professional, you want to showcase your work, and be an active part of that online community of people who share your interests and appreciate what you do. For many, including our guest Samantha Pregenzer, Instagram is a natural fit for showcasing organization projects and sharing tips and demonstrating your expertise. She currently has 450,000 Instagram followers, so she has a lot to teach us about best practices and building your brand through social media.
Samantha is the founder of Simply Organized. She is a residential professional organizer, Evernote community leader, blogger, keynote speaker, Better Homes and Garden style maker for 2016 and 2017 and has been featured in Family Circle magazine, Redbook magazine, Oprah.com, Huffington Post, Good Housekeeping, Buzzfeed and Apartment Therapy.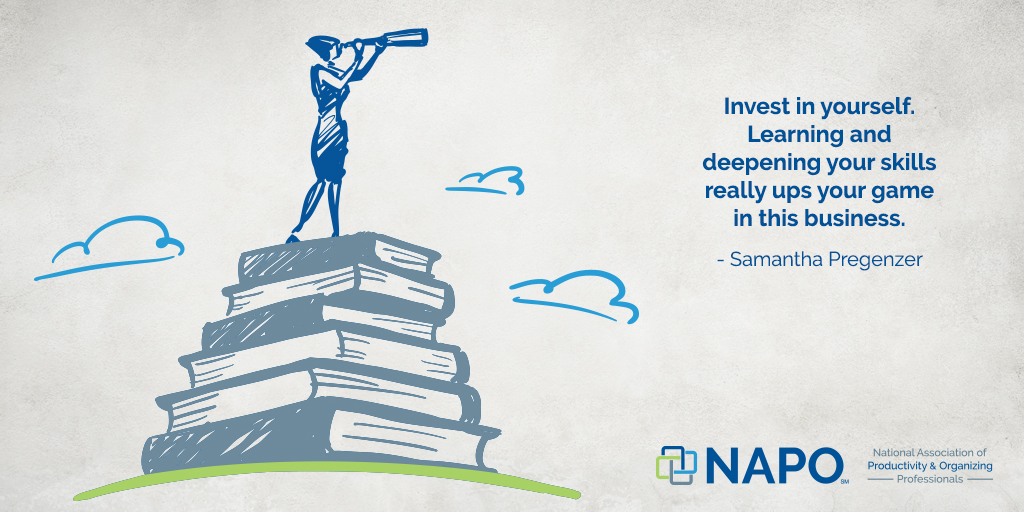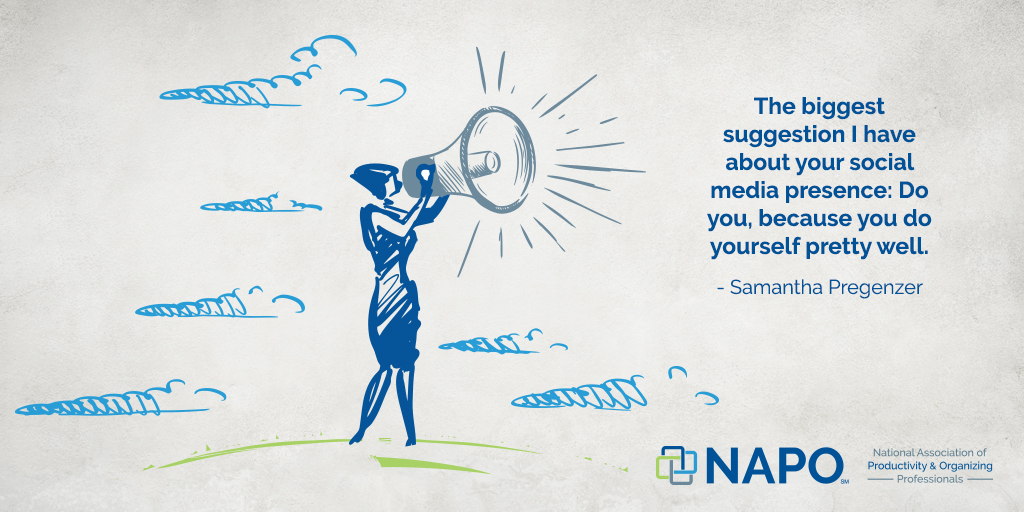 What You'll Learn in this Episode:
How to use Instagram to gain credibility in the industry
Why listening is such an important part of the job of a professional organizer
Managing your social media presence probably means focusing on one or two platforms
Why a visual medium like Instagram might call for an investment in some photography training
How to embrace that quirky thing you've become known for, like taking pictures of the contents of a refrigerator
Tips for getting brands to notice you on Instagram
Great tips on upping your hashtag game
Best practices for permissions and reposting photos on social media
How being yourself on social media can be a great asset to your brand
Golden Nuggets
"I listen. I listen to everything. Not only to what they client is saying, but I'm listening to what's happening around me." – Samantha Pregenzer
Click To Tweet
"Invest in yourself. Learning and deepening your skills really ups your game in this business." – Samantha Pregenzer
Click To Tweet
"The garage is my favorite space. It is what I have become known for, and I am totally ok with wearing that hat." – Samantha Pregenzer
Click To Tweet
"Our work has such a 'before' and 'after' aspect to it. I just felt that Instagram was the best place for me to really focus that energy and tell those stories." – Samantha Pregenzer
Click To Tweet
"I'm naturally introverted, but I realized I had to infuse the blog and Instagram account with my own personality. To make it mine, I had to be confident with that personality." – Samantha Pregenzer
Click To Tweet
"To get a good picture, here are some tips: get as wide a shot as possible. You can crop later if necessary. Leave overhead lighting off. Natural light is great whenever possible." – Samantha Pregenzer
Click To Tweet
"Having a blog sort of puts you in the expert category. People are looking to you and reading what you post in order to learn from you." – Samantha Pregenzer
Click To Tweet
"A good first step in protecting other people's work is to share photos only when you are sure of their origin, so you can give proper credit." – Samantha Pregenzer
Click To Tweet
"The biggest suggestion I have about your social media presence: Do you, because you do yourself pretty well." – Samantha Pregenzer
Click To Tweet