Episode 94: Unmute - Painless Virtual Communication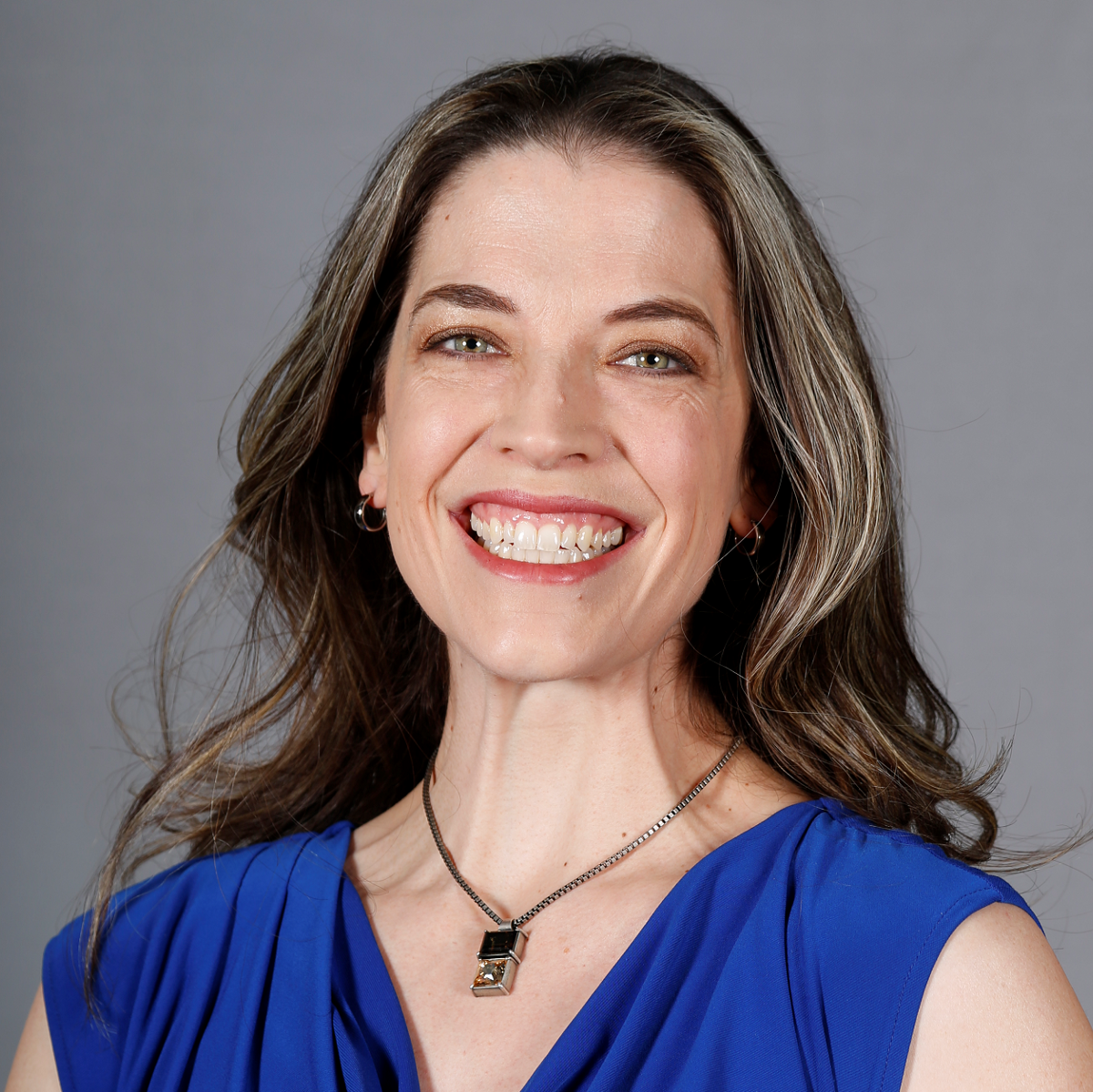 The past two years have reshaped the way we communicate with each other, and today we're going to be tackling the hyper-relevant topic of Zoom Doom! Our principal point of connection these days is through a screen and many of us are simply exhausted by it. The phenomenon of virtual communication isn't going anywhere anytime soon and in Episode 94, NAPO Stand Out Podcast Host, Clare Kumar interviews Lauren Sergy, Owner of Up Front Communication.
Lauren has recently published a new book, Unmute!: How to Master Virtual Meetings and Reclaim Your Sanity, and here, she shares her findings with us, as well as some astute advice for navigating the world through your webcam. In this episode, we delve into how we should be showing up in a virtual space and how to manage our energy so that we can show up for others and maintain connections. We find out how we can use the medium to its full potential, acknowledge its distinctions, and ensure that it is approached with intentionality and inclusivity. Lauren comments on the emotional nimbleness required to read the virtual room, and gives us a succinct, straightforward answer to the great question of our age: cameras on or cameras off? Tune into this episode for some great tips on how to breed consistency, prioritize your viewer, and generally ensure a painless virtual interaction!
About the Speaker:
Communication expert, Lauren Sergy has helped thousands of people become more effective leaders through skilled interpersonal communication and public speaking skills. She has worked with clients and audiences in Canada, the US, the UK, and Europe including 3M, KPMG, Grant Thornton, Cargill, T-Mobile, and many more. Lauren teaches programs on business communication at the University of Alberta. Her book, The Handy Communication Answer Book, was featured on Library Journal's Best Reference Books of 2017 list.
Key Points From This Episode:
Exploring what Zoom fatigue is, what causes it, and what to do about it!
How to make intentional eye contact easier via virtual communication.
How to protect your energy to maintain connection in virtual interactions.
The tendency to be too static in a virtual communication environment.
Discussing the value of the virtual communication medium!
How we shrink our facial expressions on camera and why we should dial it up.
Why virtual interactions require emotional nimbleness.
Cameras on or cameras off? How to optimize the experience for everyone.
How to accommodate neurodiversity and ensure consistent communication.
And much more!
Links Mentioned in Today's Episode:
Lauren Sergy — https://laurensergy.com/
Lauren Sergy on LinkedIn — https://www.linkedin.com/in/laurensergy/
Lauren Sergy on Twitter — https://twitter.com/lsergy
Lauren Sergy on Facebook — https://www.facebook.com/speaklauren
Lauren Sergy on YouTube — https://www.youtube.com/c/laurensergy1
The Handy Communication Answer Book — https://www.amazon.com/Handy-Communication-Answer-Book/dp/1578595878
Unmute!: How to Master Virtual Meetings and Reclaim Your Sanity — https://www.amazon.com/Handy-Communication-Answer-Book/dp/1578595878