Episode 95: Organizing Industry Trends in 2022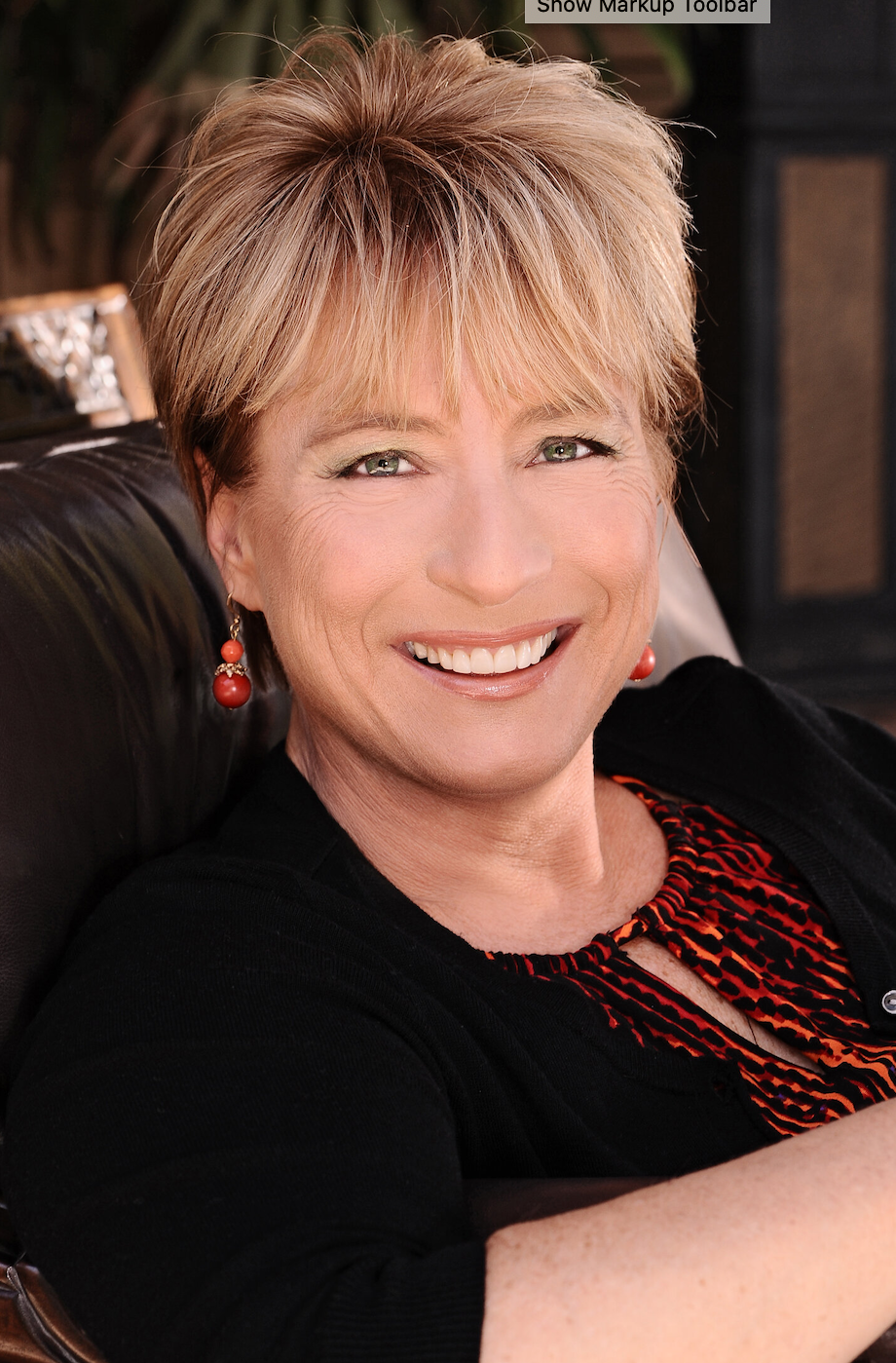 In Episode 95, NAPO Stand Out Podcast Host, Clare Kumar interviews Dorothy Breininger, Founder of Dorothy The Organizer, LLC. Dorothy joins us on the show to talk about this wonderful journey that she has been on, what got her started, and her thoughts on the current landscape of organizing. She has some truly inspiring messages for all of our listeners around working with your circumstance, staying generous, and how curiosity and volunteering can serve you and your business in positive and unexpected ways.
In this episode, Dorothy reflects on her first connection with NAPO, and how she went about building her business. We also discuss the organizing community and the explosion of the industry that we have seen more recently. Lastly, we get into the appearances that Dorothy has made across many popular TV shows and how she learned to bring her authentic self to her brand. Tune into this episode to learn more about Dorothy and her journey in the organizing industry.
About the Speaker:
"Dorothy The Organizer" is America's Most Innovative Professional Organizer. Known to millions as the fearless-yet-endearing problem solver on the Emmy-nominated TV show on A&E, "Hoarders," She is the author of seven books, including her latest, Stuff Your Face or Face Your Stuff. She is a highly sought-after international speaker who energizes and inspires her audiences to produce results and take immediate action, and is featured in the Wall Street Journal, Forbes, Today Show, the Dr. Phil Show, the VIEW, The Doctors, QVC and PBS. Dorothy is also a member and lecturer for the National Association of Professional Organizers and Institute for Challenging Disorganization. She is a spokesperson, contributor and influencer for Zillow.com, Huffington Post, NetNanny.com, Sparefoot.com, 1800Flowers.com, and Microsoft.
Key Points From This Episode: 
Dorothy's memories of connecting with NAPO and what the organizing profession looked like at the start of her career.
How Dorothy built her own business and the resources that helped her expand it.
The need for community and how Dorothy learned to collaborate and share with others.
How  different skills are opening up new avenues in the organizing industry.
The current challenges in the organizing industry and Dorothy's positive spin on things!
Discussing the cultural perceptions of organizing and the progress that has been made in awareness.
Considerations around the environment and the move to more minimal materialism.
Exploring Dorothy's personal practice of eliminating unnecessary possessions.
Discussing the spirit of performance and fun, and how Dorothy has built her career on TV.
And much more!
Links Mentioned in Today's Episode: