Episode 47: Picture Perfect Organizing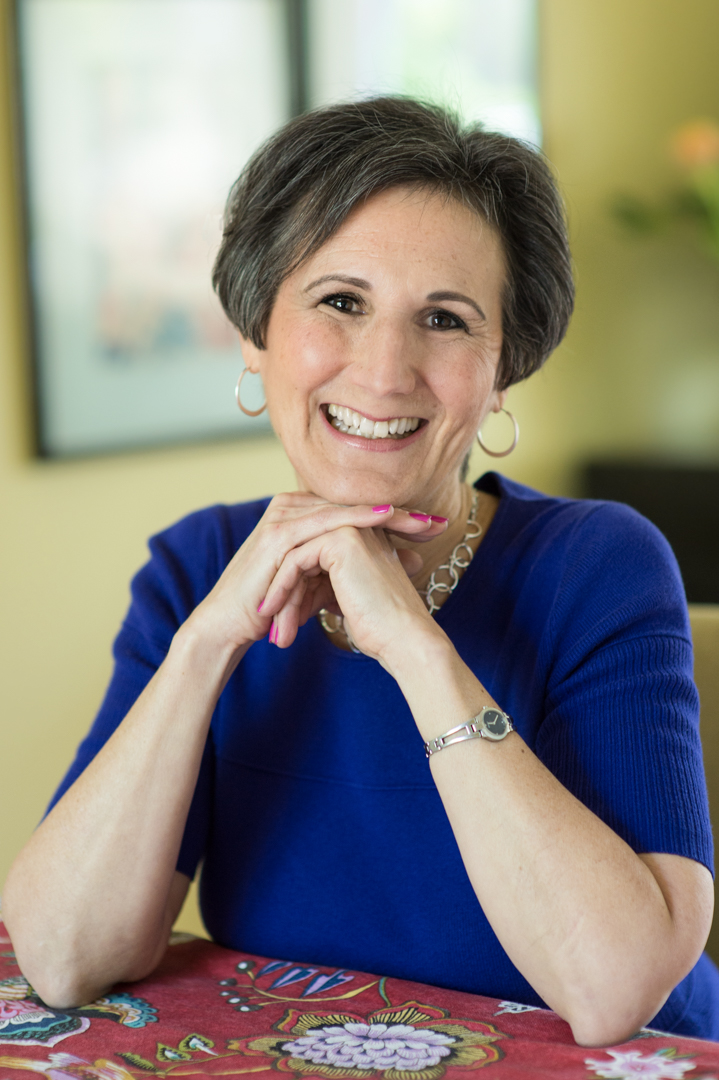 In episode 47 of the NAPO Standout Podcast, we're once again niching down and exploring the world of photo organizing!
After managing a photography business for 20 years, Bonnie Hillman Shay started her own photo organizing business. She is a certified photo organizer who helps her clients manage, edit, backup and print their most treasured memories, whether in print or digital format and has been a NAPO Member since 2012. Bonnie also serves her clients by designing photo books, online photo galleries, and other innovative displays or outsourcing these projects to her organizer colleagues. While many people enjoy taking pictures, there is a tendency to neglect proper management, and more often than not, those memories are hidden in a box somewhere or stored in a miscellaneous folder on a computer where they cannot be enjoyed by friends and family. Bonnie's objective is to present photographs in the most beautiful yet practical and accessible manner so that they may be seen and appreciated by the generations to come.
Tune into this episode to learn more about approaching clients, juggling projects, helpful equipment, and software, and doing detective work!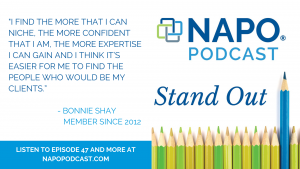 Key Points From This Episode:
How Bonnie pivoted from residential organizing to specializing in photos.
The incredible use of facial recognition technology in this field.
Focusing on quality over quantity and outsourcing the scanning process.
Safety measures to ensure that photographs are protected against damage or loss.
The equipment, software, and stationery that aspiring organizers might need to invest in.
And much more!
Links Mentioned in Today's Episode:
Bonnie Hillman Shay on LinkedIn — https://www.linkedin.com/in/bonniehillmanshay
Bonnie Hillman Shay on Twitter — https://twitter.com/bonniehshay
Bonnie Hillman Shay on Facebook — https://www.facebook.com/bonnie.h.shay
Mariposa Photo Organising — http://mariposaphotoorganizing.com
APPO — http://www.appo.org
NAPO University — https://www.napo.net/page/Education