Episode 40: Core Values by Which to Live and Breathe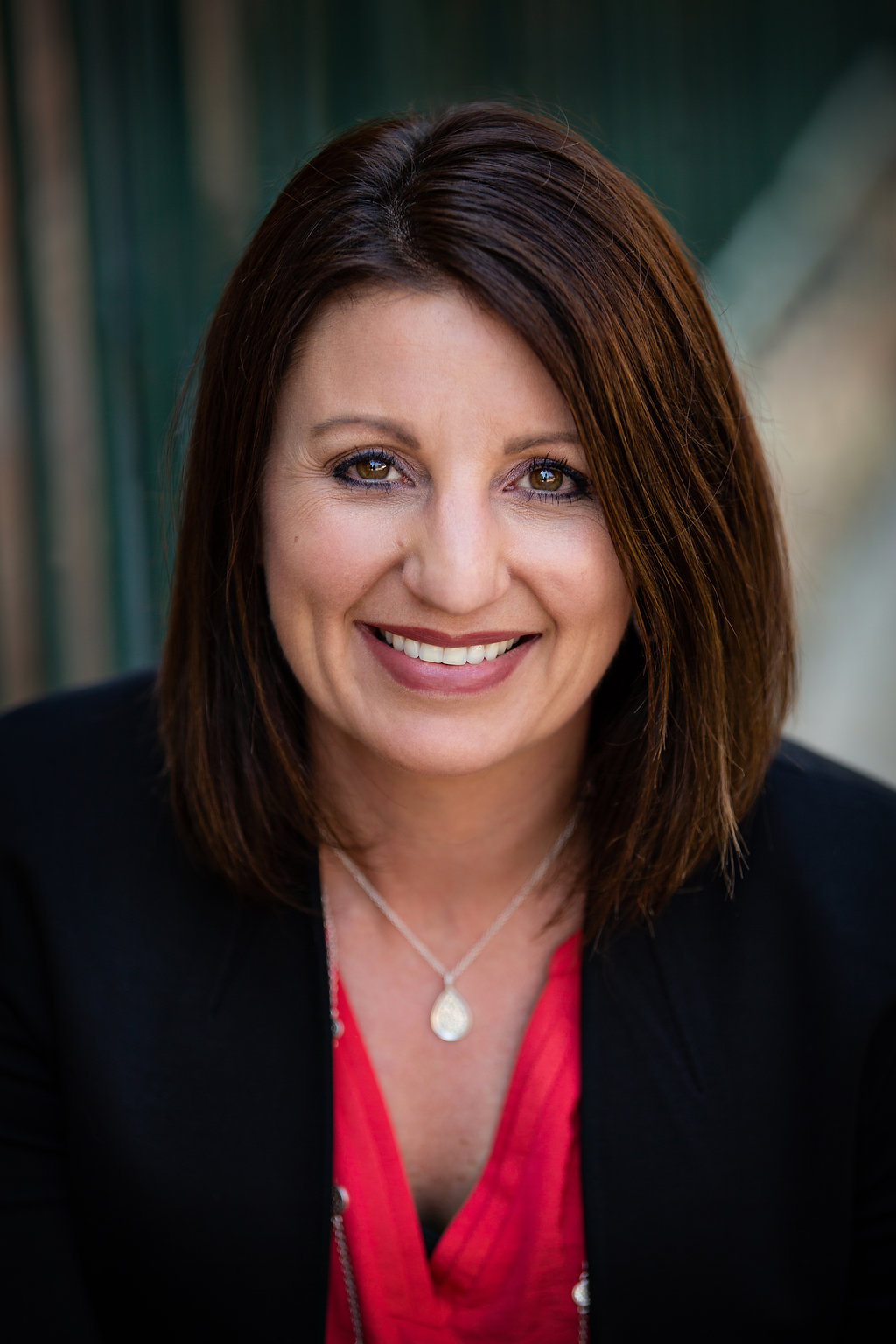 On this episode of the NAPO Stand Out podcast, you will hear from a truly exceptional woman. Jaime Taets is the CEO of Keystone Group International, an organization that is focused on helping other businesses, entrepreneurs, and solopreneurs get the most out of their sales and improve their client retention. After 13 years in the large corporate environment, Jamie felt unfulfilled and wanted to create a business where she could give expression to what she believes are the best values by which to run an organization. For her, core values are the most important aspect of any business as they keep the vision alive and guide the decisions and interaction with clients and also set the tone for the culture of the organization.
Without these core values, leaders and employees have little focus and ideas and business efforts can quickly become diluted. Jaime shares with us why larger goals need to be broken up into smaller actionable steps and she gives a ton of advice about outsourcing, hiring the right contractors and building both the strategy and culture of your organization. Be sure to join in for another spectacular episode!
———————————————————————————–
Jaime Taets spent 13 years in a large corporate environment in a variety of leadership roles. She is currently the CEO of Keystone Group International, a firm focused on leadership development and organizational strategy and growth. She has lived and traveled globally and strongly believes that strong leadership is the foundation for healthy and sustainable growth for any business.
Jaime uses her leadership experiences to drive real discussions about how we can all drive high performance and healthy cultures in our organizations. Leaders need to be focused on helping their organizations create a positive change mindset to manage the constant change as their businesses grow and evolve.
In addition to running a company, Jaime also leads in her community. She offers her time to various non-profit causes and has been a Board Member for several non-profit organizations. She currently serves on the Board for Playworks Minnesota. Jaime also volunteers her time to mentor women who are starting their own businesses through a program at WomenVenture. Jaime has built her business on the belief that if you seek to serve and help first, you create stronger and more beneficial relationships in all aspects of life, which can be the greatest contributor to your own success.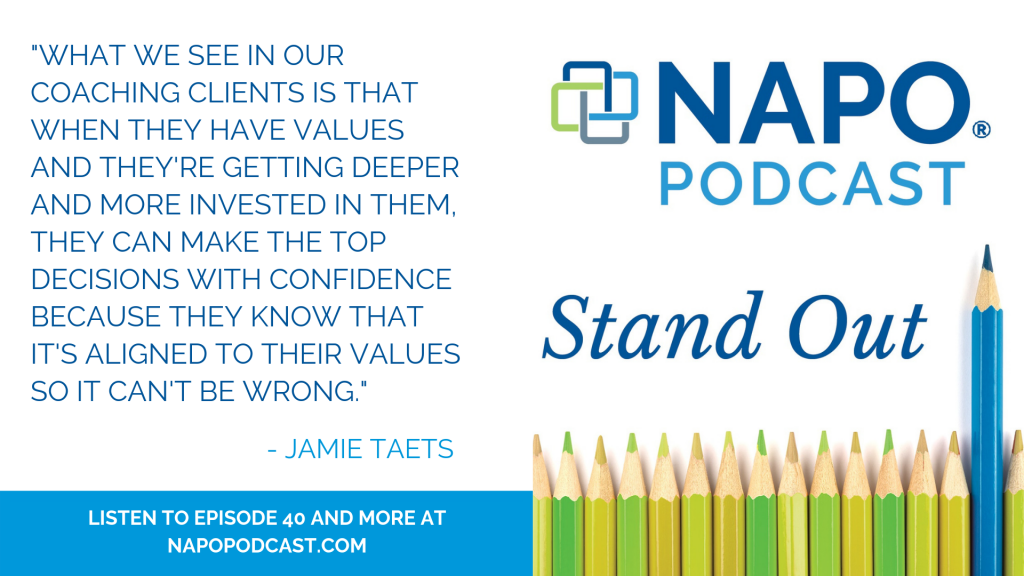 Key Points from This Episode:
Starting off at a large corporate company and feeling unfulfilled by the big business approach.
Founding Keystone Group International and the kind of entrepreneurs they serve.
How to approach defining core values and practical advice for displaying them.
Why it is easier to make big decisions when your core values are instilled.
The importance of frequently revisiting values and adjusting them if necessary.
Breaking down your vision into long and short-term goals and actionable steps.
Considerations for hiring independent contractors and how they keep you accountable.
A model that addresses the intersection between strategy and culture.
Why you are only able to impact, not control the culture of your organization.
And much more!
Links Mentioned in Today's Episode:
Jaime Taets on LinkedIn — https://www.linkedin.com/in/jaimetaets
Keystone Group International — https://www.keystonegroupintl.com/
Playworks (Minnesota) — https://www.playworks.org/minnesota/
Women Venture — https://www.womenventure.org/
Superpower Success — https://www.keystonegroupintl.com/podcasts/
NAPO — https://www.napo.net/
Today Show — https://www.today.com/