Episode 39: Leaning into Life Mindfully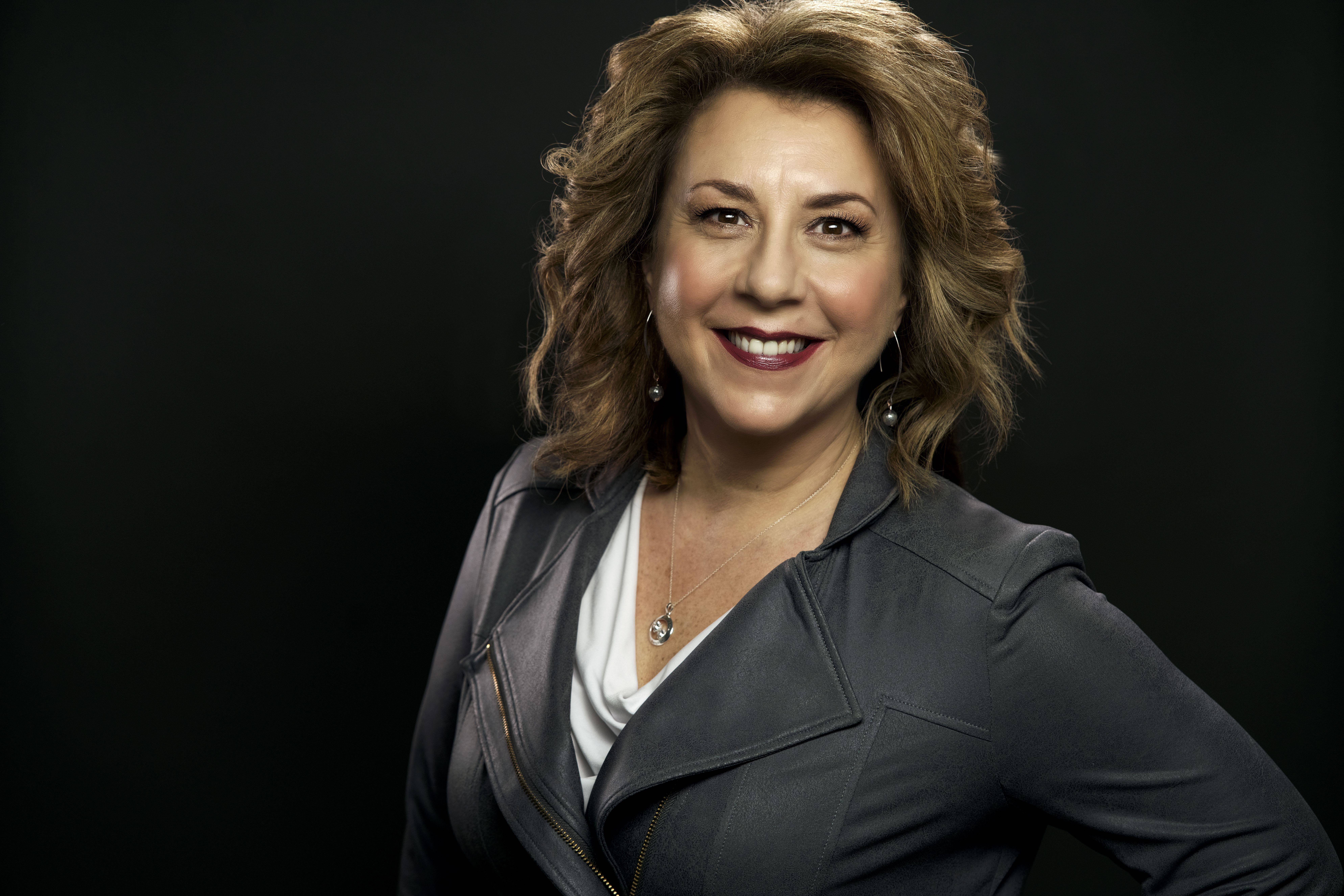 On episode 39 of NAPO's 'Stand Out' Podcast, we are joined by Theresa Rose for an engaging conversation on mindfulness practice both professionally and personally. Theresa wears many hats and is a recognized business motivational speaker, content coach, standup comedian and author of several books, such as Your Daily Dose of Mojo, 365 Days of Mindful Living and Working, and Mindful Performance: How to Powerfully Impact Profitability, Productivity, and Purpose.
She shares her journey from corporate America to where she is now, combining speaking and mindfulness practices. Life is often chaotic, stressful and overwhelming, so bringing mindfulness can help you not only to cope with your own stresses but also allow you to be more attuned to the needs of your clients. It is not that you need to be a perfect organizer, rather you need to be able to be vulnerable while also leading by mindful example. Cleaning space is the outcome of wanting a clear mind, so you need to show your client how to do this. Mindfulness also helps get through uncomfortable times and being able to sit with unease, rather than avoiding it.
Theresa also touches more on how she became a speaker and how others can do the same. It is about owning yourself, your expertise and realizing your true worth. Once you are confident and excited, it easy to get people to get others to feel the same way about the work you're doing. For all this and much more, listen today!
Key Points From This Episode:
What leads Theresa to her mindfulness practice.
The nine components of her mindfulness model.
How to start a mindfulness practice when life is hectic.
How to be a confident speaker if you are not trained as one.
Why organizing your vision is important
Be in support of a more mindfulness approach every day.
Key Takeaways from this episode: 
1. How mindfulness is at the epicenter of productivity.
2. How to leverage speaking to reach more clients.
3. How to expand your revenue stream through speaking.
Do you like podcasts? Listen and subscribe to Theresa's twice-monthly podcast, Mindful Performances with Theresa Rose, on Spotify, Apple Podcasts, iHeartRadio, C-Suite Network, Google Play, Stitcher, and TheresaRose.com.
If you need help crystallizing your half-baked ideas, word salad, and thought spaghetti into a clear, powerful, and persuasive message that makes prospects and clients stop scrolling past you and start connecting WITH you, check out her Crystallize Your Content coaching services at TheresaRose.com/coaching.
Links Mentioned in Today's Episode:
Theresa's website — www.theresarose.com
NAPO course catalog — www.napo.net/education
Join NAPO — www.napo.net/join
NAPO website — www.napo.net
Theresa on Facebook – www.facebook.com/TheresaRosePresents
Theresa on LinkedIn – www.linkedin.com/in/theresarosepresents
Theresa on Twitter – twitter.com/theresarose
Theresa on Instagram – www.instagram.com/theresarosepresents/